A series of micro-interviews with people we work with.
---
Partners in crime, current or former customers, all have a unique view on innovation and the zeitgeist. Five questions on innovation. Short answers. We might agree; we might disagree. No context, no comments.
---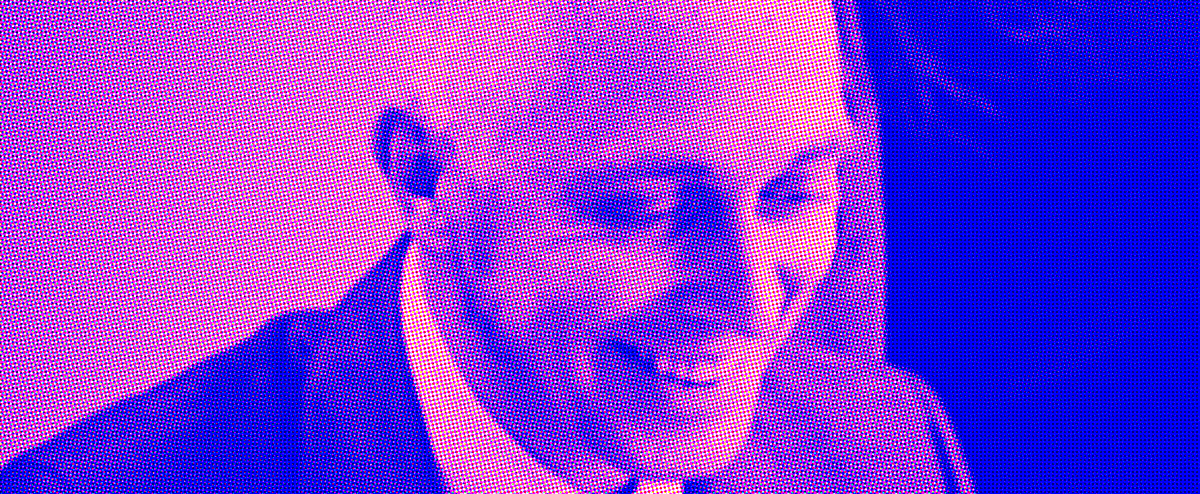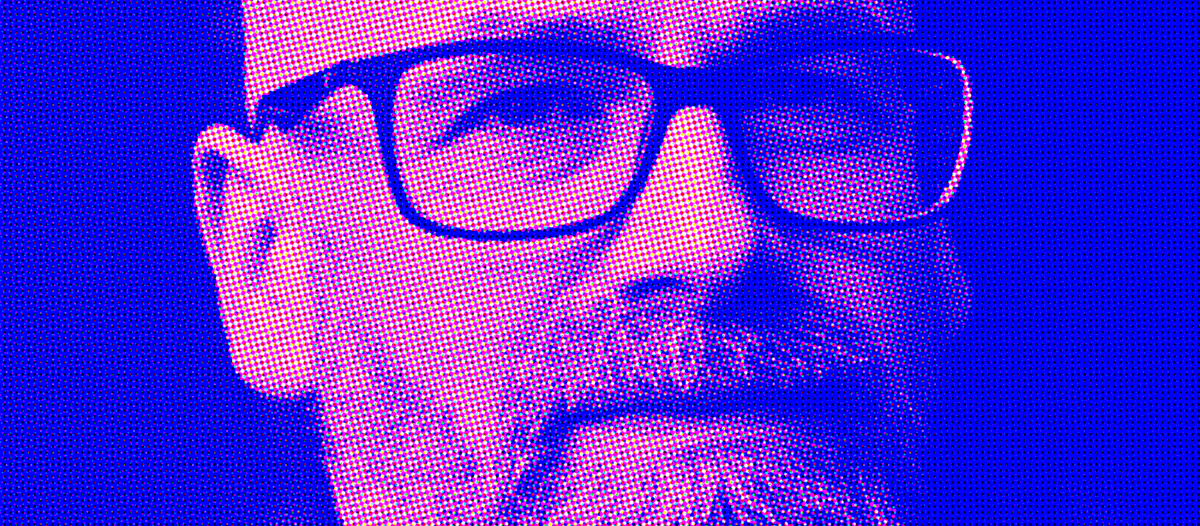 ---
One interview is published every week.