🔘 Our Agency...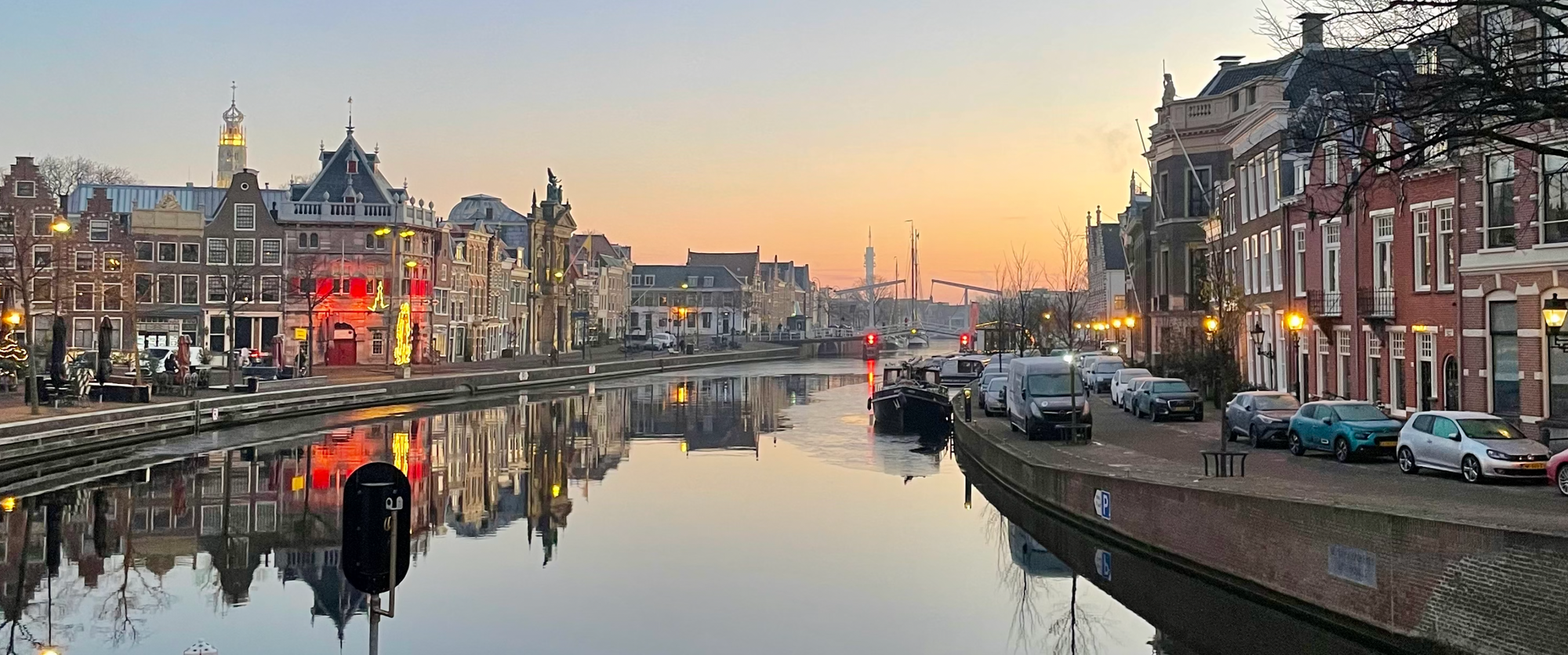 We copilot innovation strategies at the crossroad of emerging consumer behaviors and the rapid introduction of game-changing technologies.
Since 2007, in Europe and China, we've been working with industries that often only play defense and startups that can only play offense. This gives us a unique view of how markets are reconfigured in real-time from both sides.
This is what we believe in:
❶ Innovation is the change you bring to the market
In our experience, innovation is not measured by the number of patents or the volume of R&D expenses. It's about how much you change the market. And in many ways, we believe that a restaurant chain can be more innovative than a pharmaceutical lab.
❷ Always start with your culture
Your culture has its limits and its strengths. Sometimes you must be reminded of these strengths; sometimes, they must be rebuilt from the ground up. But we're confident your culture is not the same as at Apple in 2007 or Toyota in the 1970s…Thinking you could apply the same innovation "book of the month" recipe is a rookie mistake that we stopped doing for quite some time. Innovation is personal.
❸ Bridge silos and markets
We have delivered market and culture changes in markets ranging from SaaS to retail banking, luxury, biotech, and automotive. And we also know how to navigate customer-centric management teams and engineering-focused ones.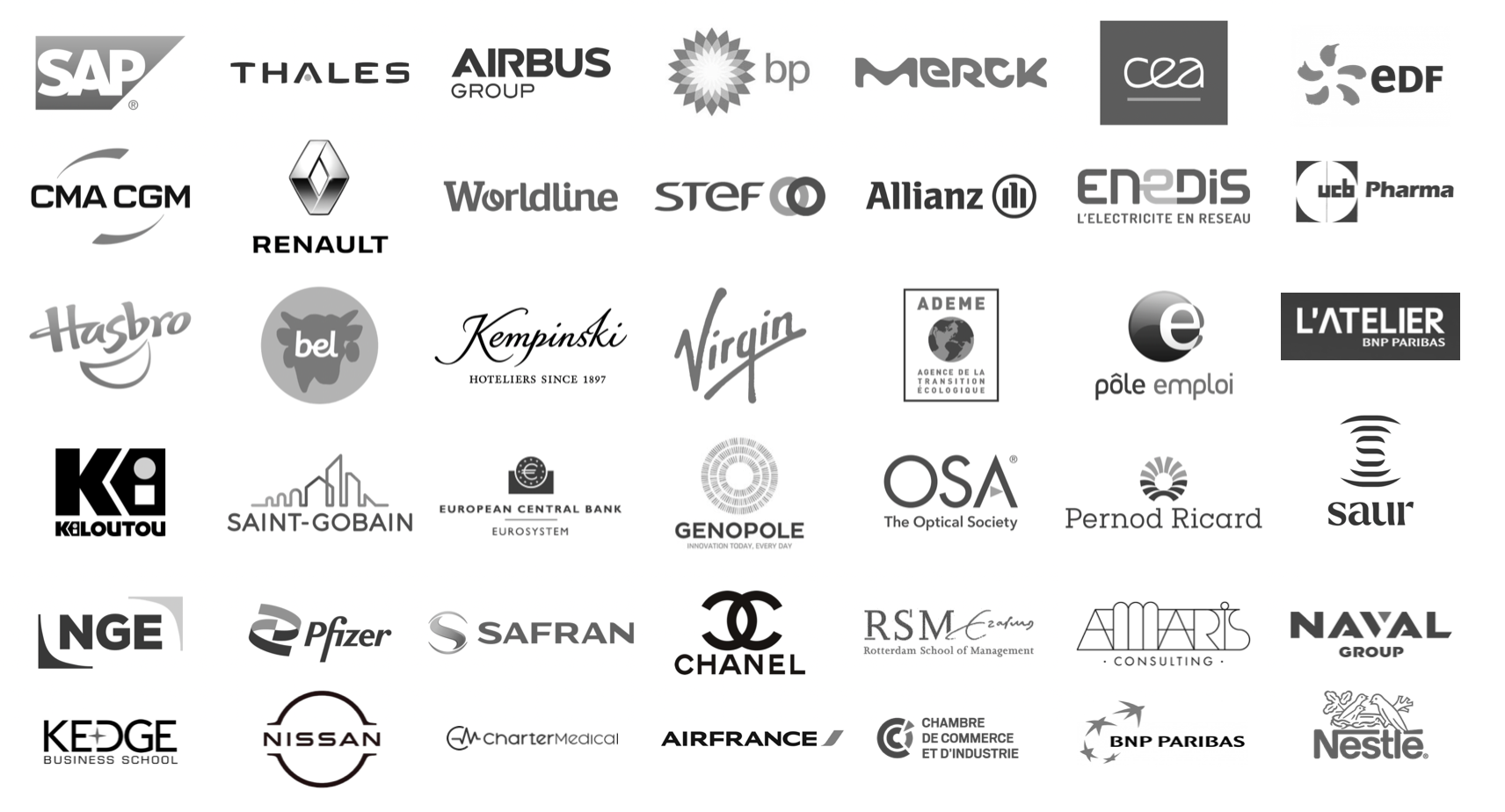 ☕️ And we love cracking new problems – with you!
Want to discuss your core strategy, how to boost your team's innovation culture, or unstuck a project's go-to-market?