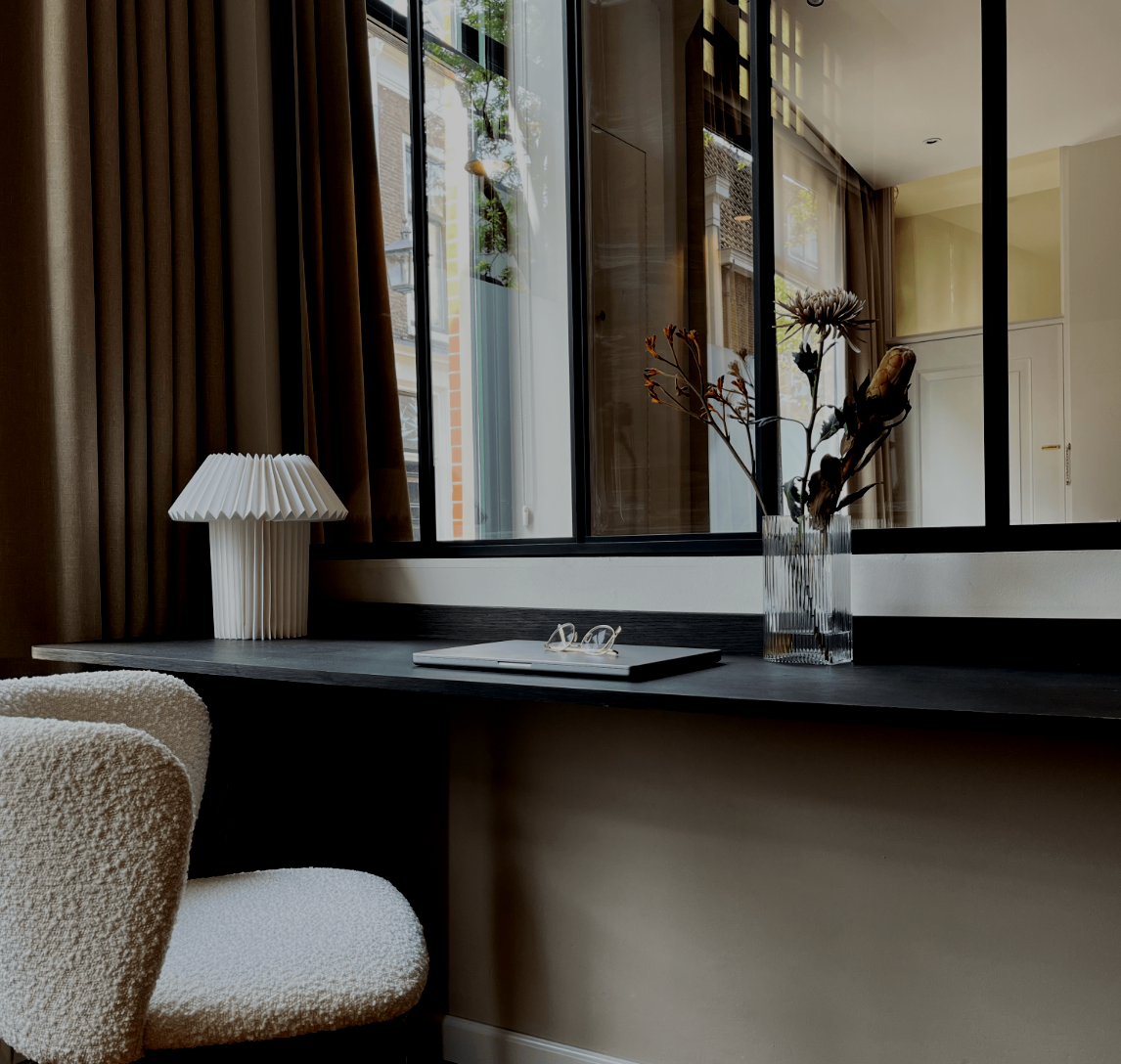 The Agency
We are a boutique innovation agency working for current and future market leaders.
We craft tailor-made, actionable strategies dealing with high levels of complexity born from market, cultural, or technological turbulences. With a decade and a half of experience in Europe and Asia with industry leaders and startups alike, we have compounded unique perspectives and skills on rupture innovation.
This is what we believe in:
1. Innovation is the change you bring to the market
Patent portfolios or R&D expenditures don't define innovation. It's about the magnitude of market transformation you unlock. We believe a restaurant chain can be as innovative as a pharmaceutical lab.
2. Always start with your culture
Your culture has limitations and strengths that must be acknowledged and leveraged. Contrary to textbook innovation frameworks, we understand that every company has a distinct culture. You're not Apple in 2007 or Toyota in the 1970s. One-size-fits-all innovation solutions don't exist. Innovation is a personal journey.
3. There is no method
Innovation is a contact sport. There is no reproducible method for innovating. No seven-step guide toward success, no expert IT system or algorithm to give you the best answer, no magical questions, and no typical journey. But they are efficient tools and heuristics that you shouldn't have to learn as you go. Just like with boxing, preparation is key.
4. Bridge silos and markets
We have a proven track record of delivering market and cultural changes across diverse industries, from SaaS to retail banking, luxury, biotech, and automotive. And we have the expertise to onboard customer-centric as well as engineering-focused teams to drive innovation forward.
5. Copiloting rather than advising
If we are talking about copiloting, it is mainly because no one knows perfectly what you should do, and there's no on-the-shelf solution to your innovation questions. But whatever your project's size and ambition, the compounded experience of fifteen years navigating the treacherous waters of technology and market changes does make a difference. And we can save you time. A lot of time. In the end, though, we should never be indispensable, and the best assessment of our work is that soon enough, you don't need us anymore.
And we love cracking new problems – with you!
🟢
Want to discuss your innovation strategy, how to boost your team's intrapreneurial culture, or accelerate a critical new product go-to-market?
Get in touch now!
_ Philippe Méda
Philippe Méda, Ph.D., MBA - Philippe has worked with hundreds of startups since 2007 and consulted for dozens of multinationals on rupture innovation and corporate incubation. He also teaches innovation in key MBA programs in Paris and Shanghai.
Contact Philippe
I recommend Philippe as one of the sharpest and most effective business partners I've ever worked with. - Cedric Begon, CHANEL
Philippe's methodological mastery, ability to analyze complex contexts, and proven strategy experience combined with innovation are unique assets delivering high-quality work to speed up any strategic project. - Emanuel Legros, THALES
Since its creation, a strategic partner for Merck Innovation Center, capable of covering our blind spots and shaping strategic messages for C-levels. - Sabin Carmes, MERCK
In a professional world where contrary to what it likes to be thought of, conformity is more often than not the norm, professional talents like Philippe's are the sine qua non condition for performance. Rainmaker is probably what his business card should show. - Olivier Tomat, GENOPOLE
_ Stéphanie Mitrano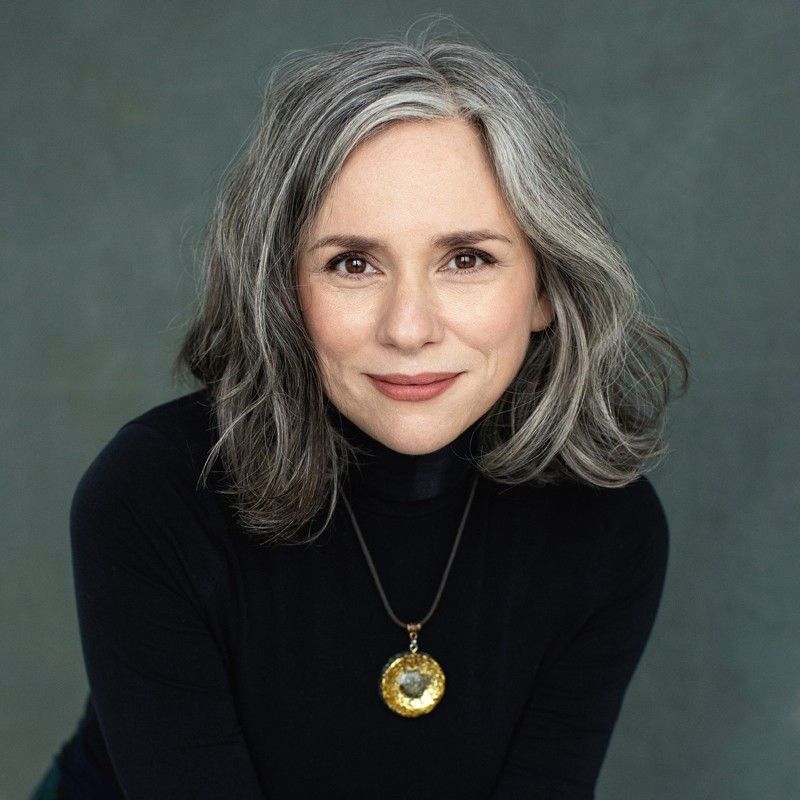 Stéphanie Mitrano, Ph.D. - Insightful and open-minded, Stéphanie accompanies organizations in their cultural transformation to support innovation and business agility. Not to forget, she is one of the few European experts implementing and researching mentoring programs.
Contact Stéphanie
Stéphanie made it possible to build a mentoring program 100% adapted to Worldline, which is today a great success in the career development systems that we offer to our employees. - Laurence Poilfoulot, WORLDLINE
Stéphanie's academic and professional profile fits well with RSM's standards of excellence and allows her to bring both the theory to trigger insights and practical tools to enable transformation. - Dianne Bevelander, ROTTERDAM SCHOOL OF MANAGEMENT
It could have been one additional session highlighting the importance of our leadership model. In the end, it was not. Stéphanie strongly supported the transformation process and the continuous mindset adaptation my team and my company need to reach our ambitions. - Julien Strache, AIRBUS
Openness, agility, and expertise in mentoring. A great professional who made us think and develop a new posture for our managers. - Benoît Pacceu, KILOUTOU