The last episode of this week's Looking Back series will be about China. How can I avoid this hot topic when seemingly everyone is suddenly starting to read the writing that was on the proverbial wall for the last ten years?
In 2019, I threw on the website 42 bullet points about the next steps in the global digital economy. At the time, I was foreseeing how the U.S., Euro, and Chinese internets were disconnecting from each other, creating different insulated bubbles of economic reality in a new global cold war.
Interestingly enough, I never used the terms 'disconnect' or 'cold war' at the time in the article.
But the conclusions were pretty much on point, and notably about China:
(B) China's long game was to pretend (still) to be the factory of the US and EU while building its supremacy, which will now unfold sooner than expected (thanks to Trump). They could be ready to cut most ties in tech and digital rapidly. Maybe too soon, and this could be an opportunity for the EU (thanks, Trump!). In any case, the EU has a card to play if not too caught up in internal bickering.
Years later, Europe has still its head so far in its digital butthole that it's not even remotely funny – but that's a story for another time.
If you're in doubt about how China is now positioned, the wake-up calls are now relentless:

Even branding, which was one of the remaining sore points of Chinese business culture, is leveling up across the board:
And still, most western companies installed in China are dealing with ongoing culture shock in this market:
The reasons are numerous, but the pivotal one is, in my mind, how the Chinese deal with crises and change in a fiercely different way than us.
Americans think a stable world is normal. And so, when the world isn't stable, then it's a problem. And if there's a problem, you solve it, and then you go on to something else. Chinese leaders think that resolution of a problem is an admission ticket to another problem. So almost every Chinese leader that I've ever met has wanted to think in a conceptual way of policy as a process rather than as a program. – Henry A. KISSINGER, 2016
Among all the world's changes, the digital economy impacted Chinese society probably more deeply and faster than any other one these last ten years. Leapfroging ahead of our norms and tech acumen, they shaped themselves with and around technology: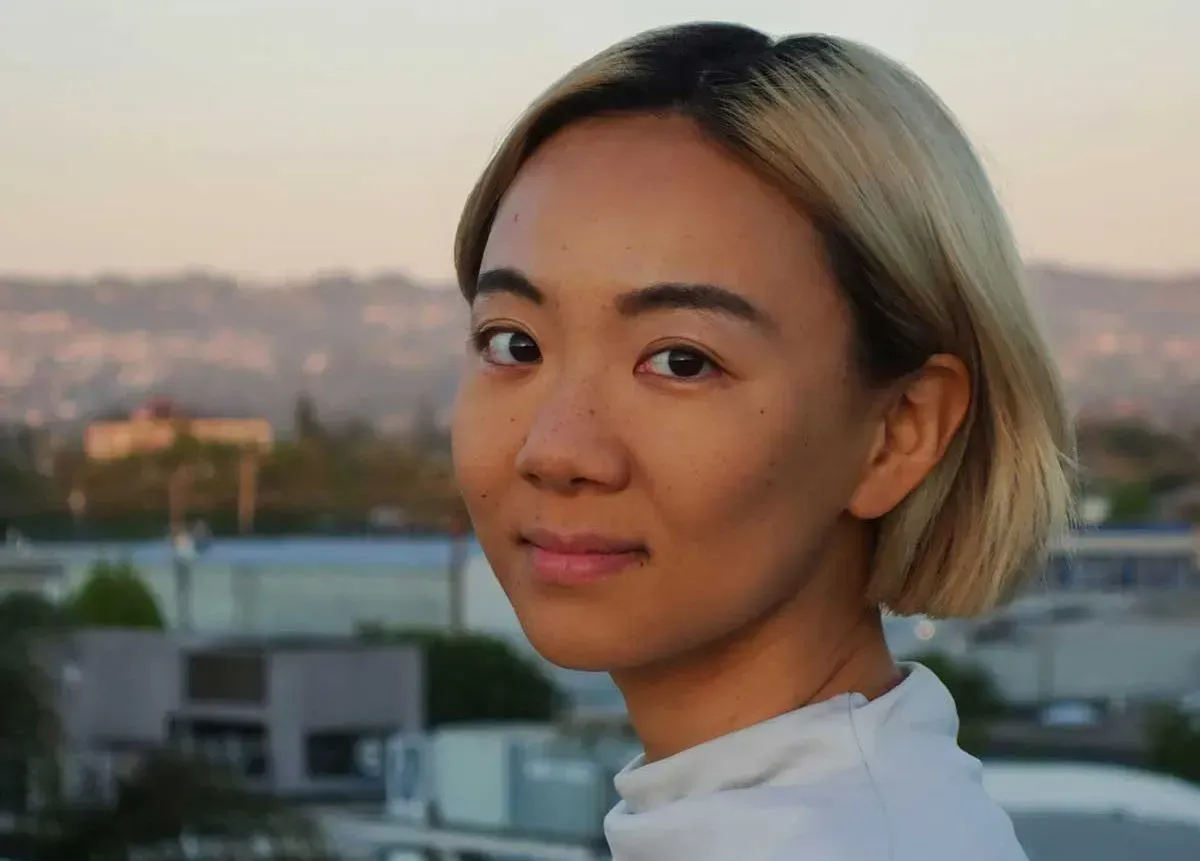 And while we are now heading into a future stamped by new crises, it's important to remember that the size of China, its volume of trade, and its gigantic digital network effects will still curve the worldwide economy around its gravity pull:
What's next?
In all this, though, nothing is played. As much as the rest of us, China is not in it for a smooth ride for the next years. While still facing massive problems of its own, ranging from a poor response to the pandemic with a poor vaccine to titanic struggles with its own energy grid, a large part of its digital sector is now also struggling to a worrying degree:
Not long ago, I offered a few insights on how to hedge the risks involved with China both decoupling from and yet leading vast sectors of the global economy. I believe they are even more valid from now on:
And in all this, let's also try to have some positive feelings about Europe. While we often play in the inferiority complex that the U.S. is feeding us, we are actually holding quite a few aces of our own...