Neeva is a search engine launched in 2019 that raised $77.5 million of funding from VCs such as Greylock and Sequoia Capital. The project was simple and effective: beat Google at its own game by implementing a better crawling and ranking algorithm (that allows you to find the best answers to your requests by always scanning the world wide web) and make customers pay for Search a reasonable fee while getting rid of all sponsored content.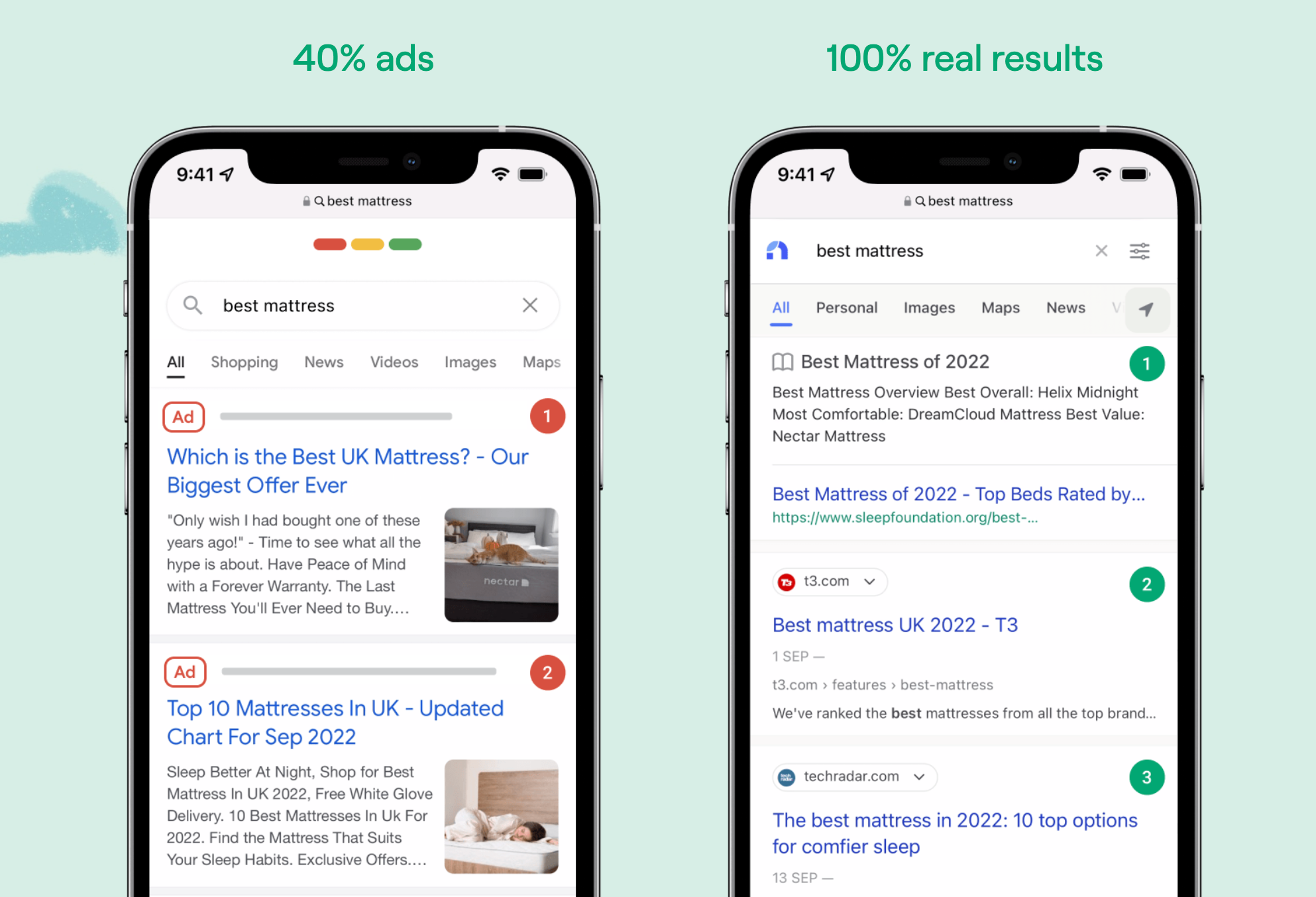 All this is simple and effective if... a) you manage to beat Google at its own technological game and b) if you manage to get anyone to pay for a service that always felt as if it was free.
Neeva's CEO announced the service will close in just a few days.
And the reason is not that they couldn't manage the technology or convince anyone to pay for Search. The uncrossable moat was the power of Google's network effect.
Building search engines is hard. (...) throughout this journey, we've discovered that it is one thing to build a search engine, and an entirely different thing to convince regular users of the need to switch to a better choice.
What a shock (not).
To be clear, that amazing engineers still wouldn't have the slightest clue of what is the game they were getting in doesn't surprise me much. What surprised me was that these engineers were from Silicon Valley and, even more, that they were backed by prominent VCs that perfectly understand this game. It's interesting, though, as this signals that the core concepts of what is digital are still difficult to figure out and that, specifically, platforms are still mostly seen as a product, not self-reinforcing community-building engines...
The irony is certainly that given the state of Google's brand value and market positioning, they would have had a unique shot at denting their business.
The next step for Neeva after closing their Search engine? Going full-on on AI and LLM (large language models) because they're still amazing engineers, and there's an obvious wave of hype on the subject. And yes, unless they had an epiphany last night, they will fail again for the very same reason.