This is a kind of mixed-bag Friday post with a few headlines that caught my eye this week about the video-game market. I decided to compile a few of them here to illustrate that, viewed through innovation lenses, any vertical market can be a proxy for understanding any other market.
🇨🇳 At a "measly" $2B, console video games are still vastly undeveloped in China
Many such markets are still poised for explosive growth in China. While, in the past, such markets would have been fed with products and technologies from the West, Japan, or Korea, we're now in a different global economy.
First off, China has matched and sometimes surpassed most technological capabilities of other countries. But most importantly, the ongoing great disconnect and self-reliance of the Chinese economy are here to stay. The question is, what are the new rules of engagement for foreign companies? And if Tencent produces its version of the Sony or Xbox ecosystem, what will it imply in terms of content production and, more importantly, China's cultural soft power?
🛂 Chinese government social laws can only go that far
In a country that tops the list of how much time gamers spent playing video games (12.4 hours /week vs. 7.7 in the U.S.), it comes as no surprise that the all-encompassing eye of the Chinese government would like to legislate on this.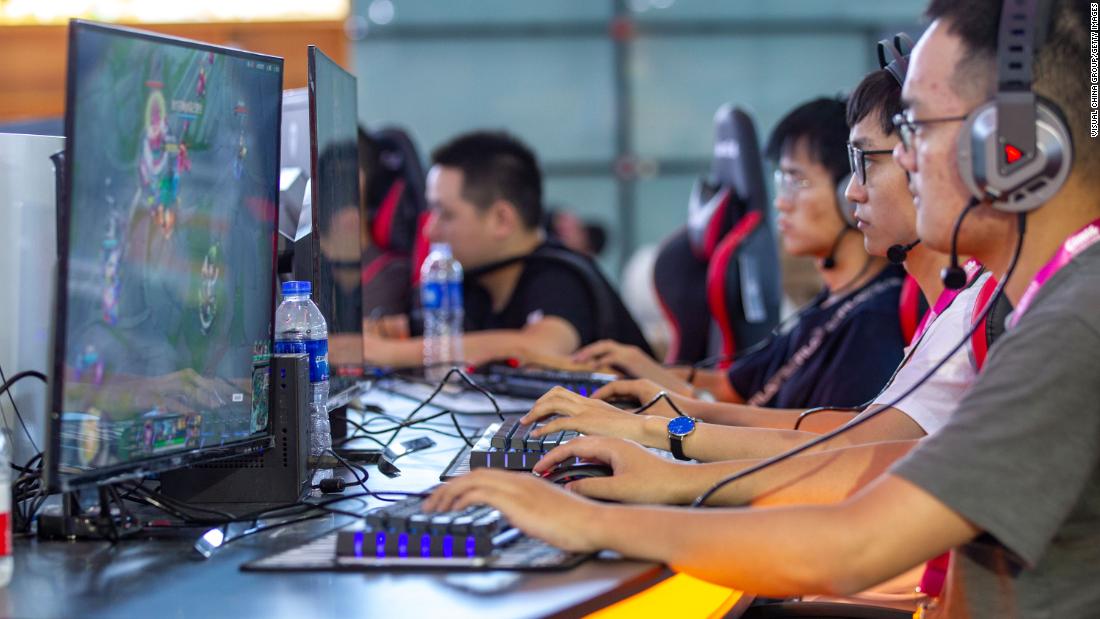 And while more than 30% of Tencent's revenues come from gaming, there is no doubt that the central government couldn't care less – if in doubt, consider how they kneecapped Alibaba over their digital reach and Jack Ma's loud mouthing central power. That being said, Covid-19 might have changed the rules of engagement. The recent lock-down protests in Shanghai indicate a growing irritation from the Chinese population. Whether it's about gaming or birth control new societal behaviors appear in this leading economy and they will impact all aspects of this mega-consumer market.
🎁 Belgium and Netherland enforce their law on digital gambling to the surprise of no one, but major U.S. game editor
Blizzard Entertainment, a leading video-game editor, topping $8B revenues each year, is just discovering that they won't be able to launch their new long-awaited mobile game in some parts of Europe.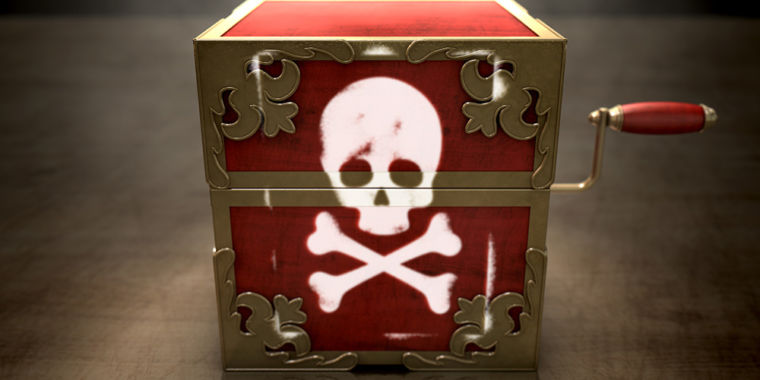 The reason is a series of 2018 laws preventing kids from accessing real money gambling in the form of so-called loot boxes (an addictive system of random in-game rewards purchased through micro-transactions). The launch of this new game is only prevented in these countries. And, you could read this news two ways despite outcries from some American pundits that don't understand why public authorities would prevent private companies from doing whatever they want. The glass-half-empty story is that Europe is still disorganized when it comes to digital laws. Since the initial inception of this no-brainers regulation on loot boxes, no other countries followed the Netherlands and Belgium on this issue. This doesn't bide well for tackling more prominent issues like, I don't know, GAFAM taxes. The glass-half-full is that exercising power over digital giants is easy as soon a country – as small it can be – decides to pass a law.
🕶 Virtual reality is still a very... virtual market
You should always be on your toes when every market report is projected to 2025 or 2028 to explain how big a market is. But for now, VR is, at best, a nice market with many wishful analysts pitching in:
In 2021, the number of augmented reality (AR) and virtual reality (VR) devices shipped worldwide reached 9.86 million units, with forecasts suggesting that this is set to rise to 14.19 million units in 2022. (...) The potential metaverse market opportunity ranges from 3.75 trillion U.S. dollars to 12.46 trillion U.S. dollars, depending on the share of the digital economy that shifts to the metaverse and market expansion.- Statista, Feb. 22, 2022
Keep in mind that 9.86 million units are the current reality for both AR glasses and VR goggles. If you track down what it means for VR gaming, it ends up being only about 30% of the global current VR market. I'm openly quite dubious about Facebook rebranding as Meta and believe it's essentially an old digital incumbent dying of a slow, painful death.
But I'm also very well aware that markets are unpredictable, and our collective brain is ill-equipped to make sense of how fast Moore's law creeps upon us.
And there is no emoticon for VR yet. This surely means something 🥸
📺 Game subscriptions are the new Netflix
You are probably well aware of the streaming war between Netflix, Disney, Amazon, Apple, and a few others. But you might be surprised to learn that the video game market is also on a collision course with this market. Microsoft has been particularly active in growing a subscription service costing $10 to $15 a month to access a vast library of games on its console. With now more than 25 million subscribers, they do actively challenge Netflix not only in revenues but on a metric that could be called Time of Entertainment Consumed. Sony which has some subscription services also active with the PlayStation platform should be launching a competing offer anytime soon.
These collisions remind us that consumers don't think so much in terms of categories – making huge differences between streaming movies, buying music, or playing games – but rather in "problems to be solved". Thinking that your industry is insulated from others is not foolish, it's plain lazy.
📦 Two years after launch, you still cannot buy a PS5
I'd be remiss not to mention that the new-gen consoles launched by Sony and Microsoft in 2020 are basically still impossible to find in store. You might be lucky on eBay for a hefty premium, and that's it. The reason is still the same, microchip manufacturers (which is Taiwan's TSMC mainly) are still dealing with the consequences of Covid-19.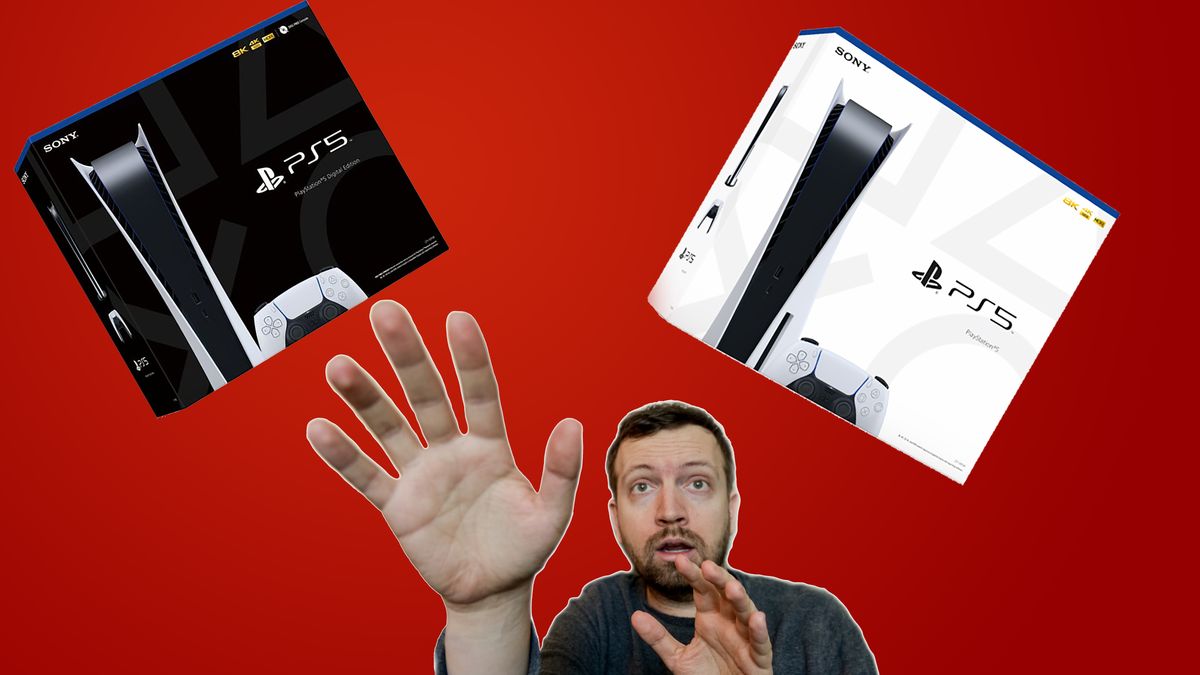 Here again, this phenomenon might not concern you if you're not a gamer or don't have kids. But it does if you're in the market for a new car, a washing machine, or want to assemble military drones. As of February this year, the European Commission has enacted a European Chips Act to try to bolster and secure the E.U. technological and industrial sovereignty.
Final word...
The video game market is a global industry worth +$197B in 2022. This might be impressive in itself, but more importantly, it's also one of the many markets that are impacted by all possible types of changes, trends, opportunities, and risks imaginable. Economists in the nineties were speaking of the BigMac index: because of its global reach, the price of the key item on McDonald's menu could be used as a gauge of a national economy (or more exactly, the purchasing power parity of an economy with the USD).  
In many aspects, the video game market is an innovation index of sorts. What is happening in this market is often times a leading indicator of key transformations you will have to face in your own market.
I'm not saying you should dedicate a lot of your time studying it, but paying attention from time to time might go a long way.