In a video called « The End of the Beginning », Benedict EVANS talks on the shifting point we are living as a global connected society and how to understand the future of your market.
A few take aways that you might want to consider:
You market always was a part of a more global value chain from which you won't be insulated anymore;
The speed and volume of China now formally predates everything else, this is not « if » or « when », it's « from now on »;
The new tools provided by the Amazons and the Baidus of the world are now fully in play and force us to compete to a next level: not new solutions, but unbundling and new full-stacks;
New values brought to the market will be massive and yet difficult to frame (the difference between the value of being cured from an hearth attack vs. the value of avoiding it).
But also, a word of caution. Even us, that are in the full-time business of understanding these changes, cannot avoid but falling in the very same traps we try to flag: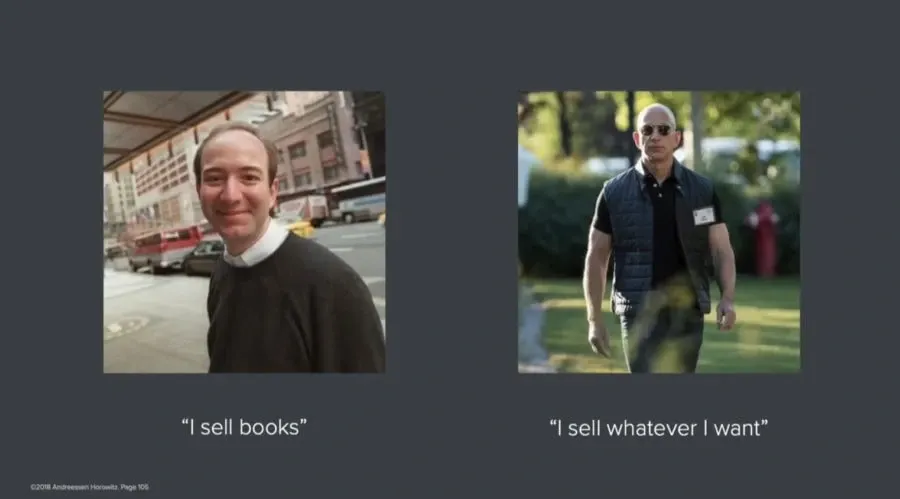 Understanding the future of your market is not only about seeing Amazon as a super-powered platform (« I sell whatever I want ») or a global tech leader with a space program.
It's getting beyond this obvious point, and understanding that like Alibaba they will be the unique layer between you and what you decide to consume. They will be the unique prism that arbitrate what you want and decide to buy… An operating system to consumer life and reality.
These are the changes that shape the future of your own market, and we ended up understanding after 10 years of struggle with mobile and the internet is now not accelerating, but going to the next level.
Not many incumbents will survive this. Even if they got good at this internet thing in the end…