The beginning of 2023 will be my next fully remote MBA class for students in Shanghai with Kedge Business School and Jia Tong University. As such, I keep reflecting on the value of what we deliver as guest lecturers or full-time professors in such programs.
After going through an MBA myself, and later on, giving MBA classes myself (back in 2009), I always thought there were three values you could get from attending such a program:
Hitting pause on your daily work and having plenty of time and opportunities to think about who you are and what you want to do with your work life.
Getting good enough at understanding every part of what managing and leading a company (two very different things) means.
Make connections and (re)build a network.
If you focus on these core values, you immediately understand two things:
The main competitors of a classic MBA program are (mostly) not other MBA programs.
These competitors are more numerous than ever, and I would say even more enticing than ever.
I'm not even criticizing business schools per se and asking how many more we really need. Others did that very well.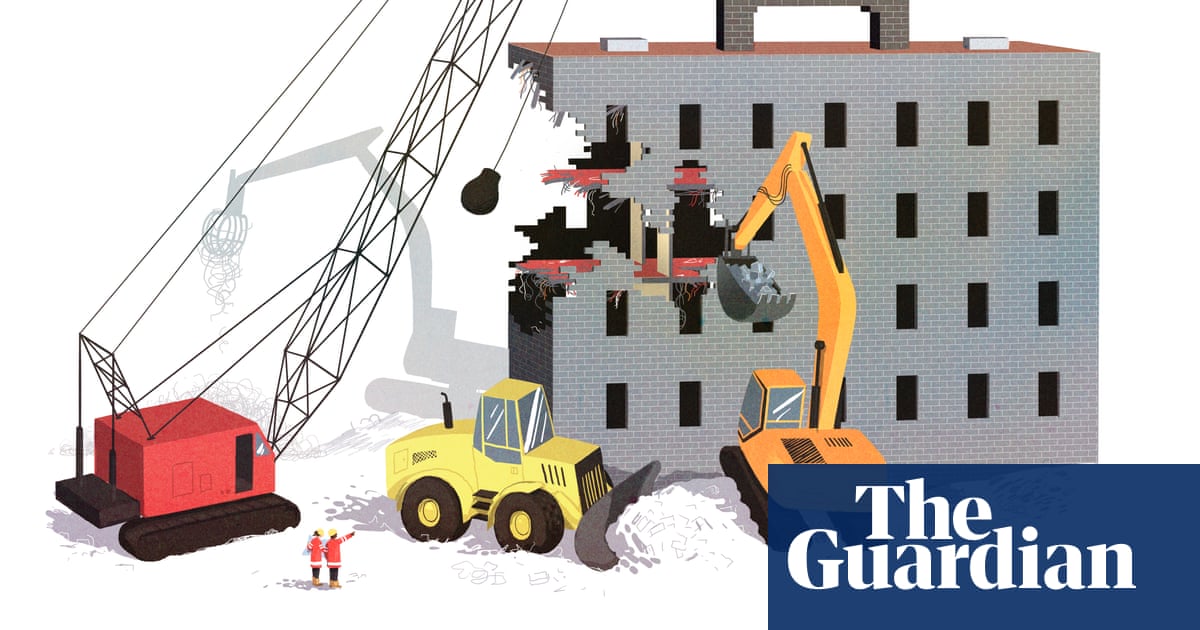 My point is that, essentially today, all MBA programs look the same. Which one hasn't shifted to expressing their relentless involvement and genuine concerns about sustainability, green business, and social responsibility? These were the same who became overnight innovation and entrepreneurship experts a few years ago... In reality, the fundamentals of attending day-long classes for a year or two and going through marketing, finance, and strategy classes haven't changed since the eighties. Sure, the format is fancier and way more fun and interactive. So what?
As a potential executive student, you end up paying highly varying prices that only relate to one of the three values mentioned above of an MBA: what kind of network you're buying in, and how well are the alums connected? But traditional MBA programs keep on trucking and offering the same kind of programs and content over and over. I can largely blame accreditation organizations such as AACSB, AMBA, and EQUIS for killing differentiation and boxing everyone in the same academic formats around the same vanilla topics.
That being said, no one is waiting outside of business schools, and the sacrosanct MBA program format has been under constant disruption pressure for many years. One of the earlier disruptors was probably Seth Godin in 2015 with his Alt-MBA. A 31-day fully remote program committed to learning by doing, peer-to-peer interactions, and discovering yourself. Revolutionary.
Later, in 2019, Scott Galloway from NYU, with his prolific media presence, launched Section 4, another fully online program outsourcing each MBA-like class to different elite processors worldwide. The pitch: instead of having three to five remarkable professors out of fifty during your program, only have the bests (my words).
These two examples are iconic of a new reality and were quite inspirational in how we modestly (but as efficiently) designed our own web school.
But it wouldn't be honest to let you think that venerable MBA institutions from all other the world didn't react. They did, in their way. Which meant essentially recording live classes with some cosmetic adjustments to make a video palatable and push their name up front as the principal value of the program. The word you're looking for? Snoozefest.
Companies such as GetSmarter (later acquired by 2U) had been instrumental in disrupting leading business schools by using their own content.
I don't say it's all bad. There are admittedly fascinating possibilities unlocked by turning exclusive live sessions into digital format and making them readily available at your own pace on your own time. My worry is that, unlike Seth Godin or Scott Galloway, these institutions don't consider online as a value-added channel. For them, it's just a cost-efficient/good-enough alternative to a serious MBA program.
This logic? It's the same as incumbent automakers thinking that software is just about playing music in the car and this whole internet thing will eventually blow up.
But our business school forget that MIT, has been pioneering since 2001, giving away its most prestigious classes online with its OpenCourseWare platform (and creating a massive amount of brand value and future students along the way).

But what MIT or others demonstrate has probably been misunderstood by most. Online is not a cheaper channel. It's a different channel. And most business schools are highly conservative businesses with, at best, a feeble understanding of digital media and (worse) how executives now work, live, and operate. The critical mistake? No one asks what a premium 3-5 weeks fully online program would be. Worse, this would also ask hard-to-answer questions about the value, quality, and design of regular synchronous live classes inherited from the eighties.
And I'm trying to keep this discussion relatively smart. I'm not even addressing that most business education nowadays comes from Youtube (soon enough Tiktok) and generic business reviews such as HBR.  
As for myself, I will enjoy giving my MBA class next quarter.
I won't brag and try to explain that it's an example to follow, although we've been experimenting with interesting things with KEDGE. Embracing complete reverse pedagogy, having a program constructed around critical questions and tools that students have to explore in small groups around a personal project, debriefing and coaching them along at regular intervals, integrating practices they will be able to use in real life, etc. Again, nothing ground-breaking, just simple common sense since 2020.
At the end of the day, I do believe that we have unlimited room to improve the value of an MBA. When I did mine in 2006, the entrance ticket was about €28K (which the company I was exiting at the time kindly paid for while I was still working part-time there, plus a year of salary after the MBA – long story, I'll get into it someday). The experience was transformative enough to allow me to launch my consulting career after having been in public research and various management roles in the industry. Would I have paid myself for the entrance ticket? In hindsight, without hesitation. At the time, if I had to pay for it myself? Unclear. Would I have paid €60K, €120K, or way more for a more prestigious school and network? Probably not. But mostly because all the value proposition involved is quite unclear. But also, because, as a product, the old-school process of attending classes on premises doesn't connect as a transformative process.
I'm still waiting for the more intelligent people deeply involved in this business to get actually smart about it. Sadly, just like with the aforementioned auto industry, it's not so much a matter of intelligence but rather culture. When 80% of your staff have skills and know-how involving thermic engines and mechanics, you don't transition smoothly nor rapidly to electric and software. Same goes for business schools and MBAs. When most of your staff has been recruited and depends on giving classes, producing PowerPoints, guest lectures, and sinking ungodly amount of time in 'research' papers that no one ever read, it gets difficult to turn around from this model.