I've been saying that Tesla is not a car company for many years.
The car is admittedly an essential moving piece (pun intended) of their business, but it's only the product. Tesla is, first and foremost, an energy company monetized with high-end electric cars.
Their crucial differentiator from Mercedes or VW is their control of the energy side. Their vast network of superchargers they have deployed and actively maintain and the humongous battery factories they have invested in are, at this point, their highest sunk cost and business assets. And let's not forget about their Powerwall, a powerful solution for storing your home's solar energy (and recharging your car).
Because Tesla is also a platform company, every part of its business is interconnected with a software layer. This means they can update their physical products overnight with new capabilities, such as connecting the Powerwall customers to a virtual solar power plant.

But let's go back to the cars.
The car themselves constitute the most connected layer of this platform. The layer can be reconfigured the fastest by software updates. And they have been more than two million units sold since 2009. This is as many batteries in our cities.
Think about it, what's the next step for an energy company?
---
Edit, May-June 2023 - I told you so? 😎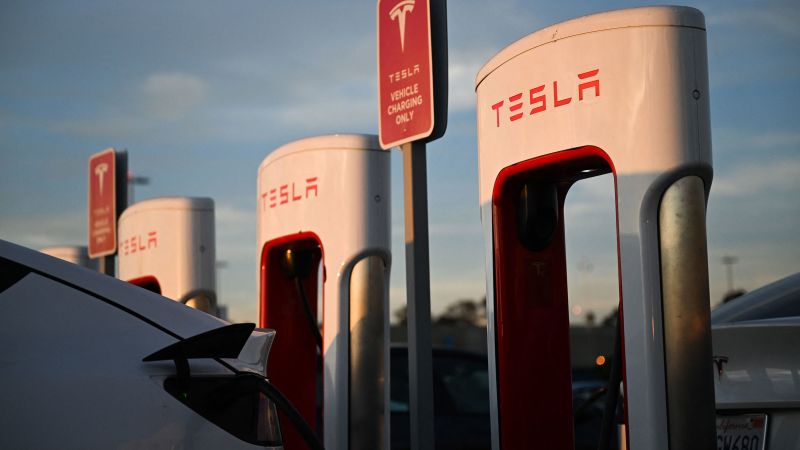 And in the end, the network effect wins...