Six months ago, we decided that we were going to shift our way of working as the world was slowly coming back from the pandemic in slightly different ways. The main idea was to let go of jumping in planes and trains every week and settle back a bit more in our city of Haarlem. When everyone is Zooming, we are zagging.
Haarlem has a few nice perks. It's ideally situated 20 min by train from Amsterdam center, 20 min by car from the international airport (and train station) of Schiphol, and 20 min by bike from the coast and its very Nordic beaches. It's also where we've been living for the last few years.  
As we were looking for a space to work in a real estate market that was barely cooling down, we fell in love with a small ground-floor, fully south-facing boutique in the historic Burgwal neighborhood.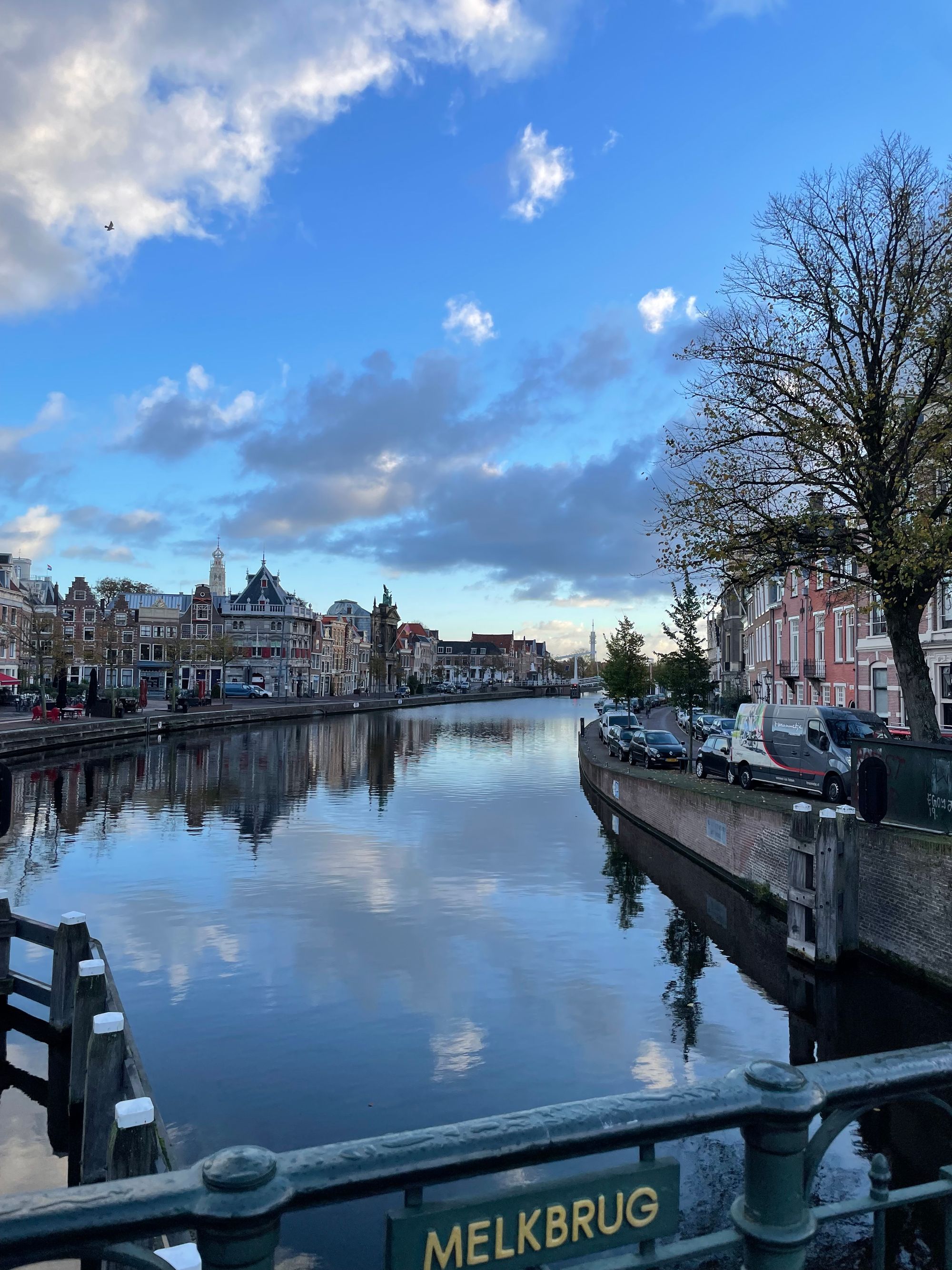 After the usual mind-f*ck with the banks, getting everything done quite rapidly (by Dutch standards), we ended up getting the keys in October 2022. The small shop was in rough shape, and we had to do quite the makeover for several months. Electricity, lighting, insulation, exposing some of the brick walls... I'll spare you the details.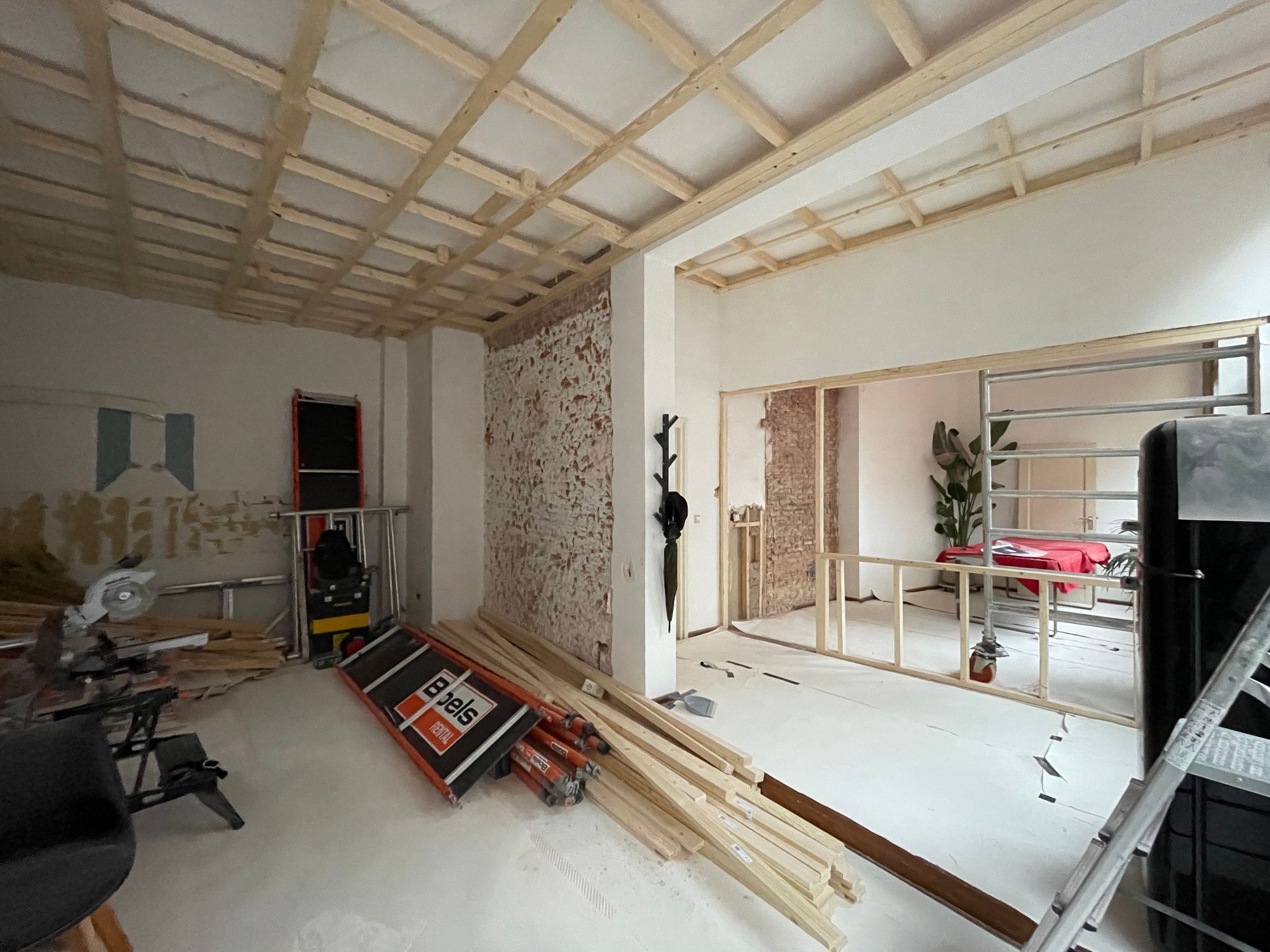 We got tremendous help from Studio Roxan to do the interior design, the contractors, and the work planning. Big kudos to Beschaafd Interieur, too that took care of the custom furniture.
The brief was:
Working studio and living space for Innovation Copilots. Designed to be an inviting space to invite clients and a workspace away from the home office. By adding a focused and flexible workspace in the second area, separated by large atelier windows with a connection desk, both spaces have their own functions. The large historical windows bring in more light from sun faced part of the facade. They can enjoy lunch and have quick meetings with a large wall kitchen and a custom-designed working bar. The oak custom-designed sofa works as a resting place, also to grab a coffee and chat. Warm and clean materials brighten the space with a new lowered ceiling and light scheme. Some of the walls are left with original brick to catch the character and monumental identity of the building.
And the end-result as of today: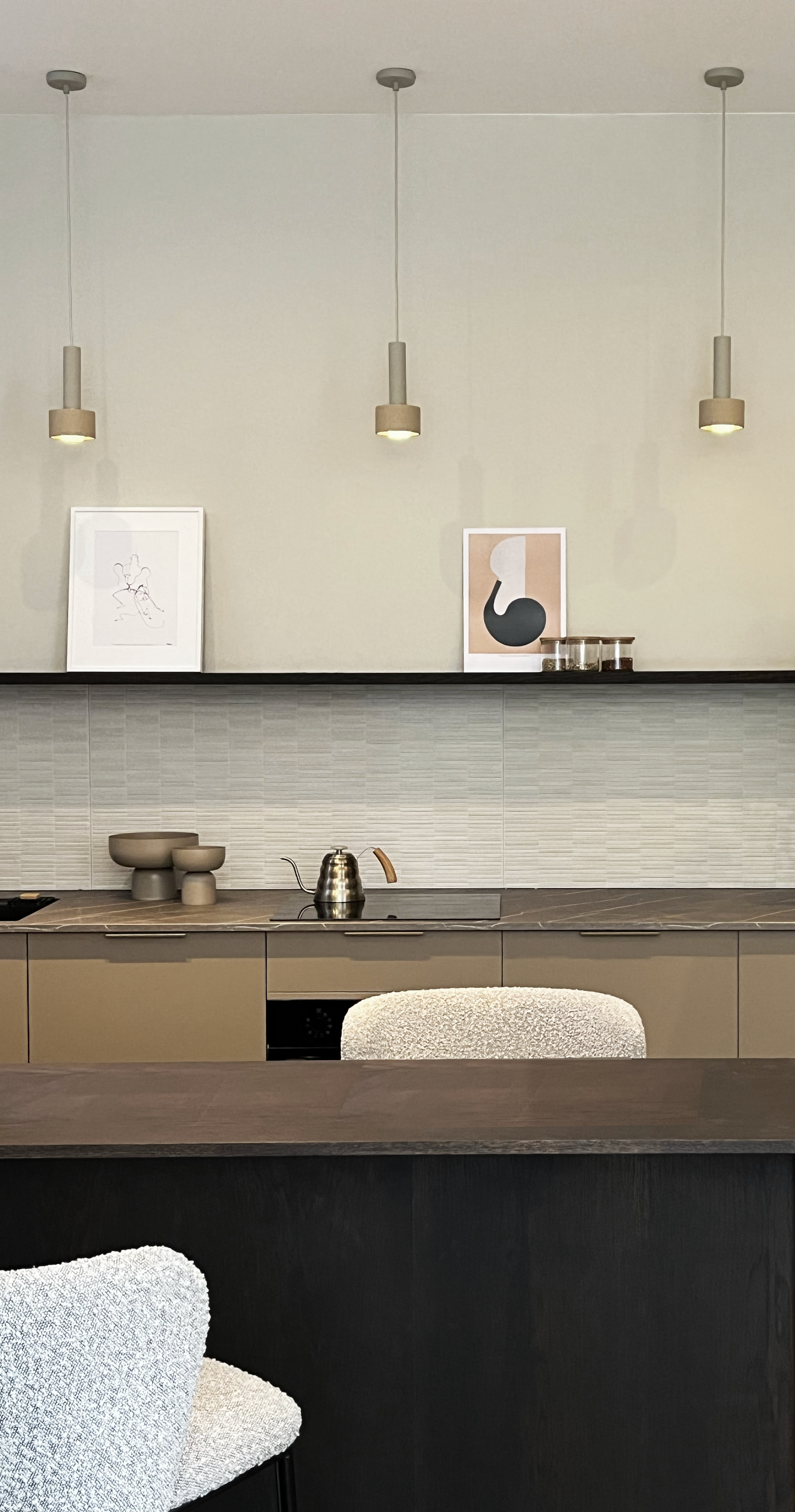 As explained in the initial brief, the destination of space is very flexible, with mainly a work-work zone behind the atelier windows and a more informal flexible work zone with the bar and many sitting options.
For now, we use the space during our usual working day and to meet some of our customers that live in the Netherlands or fly through Schiphol. But we do have a few things we'd like to try soon enough, like VIP seminars and more.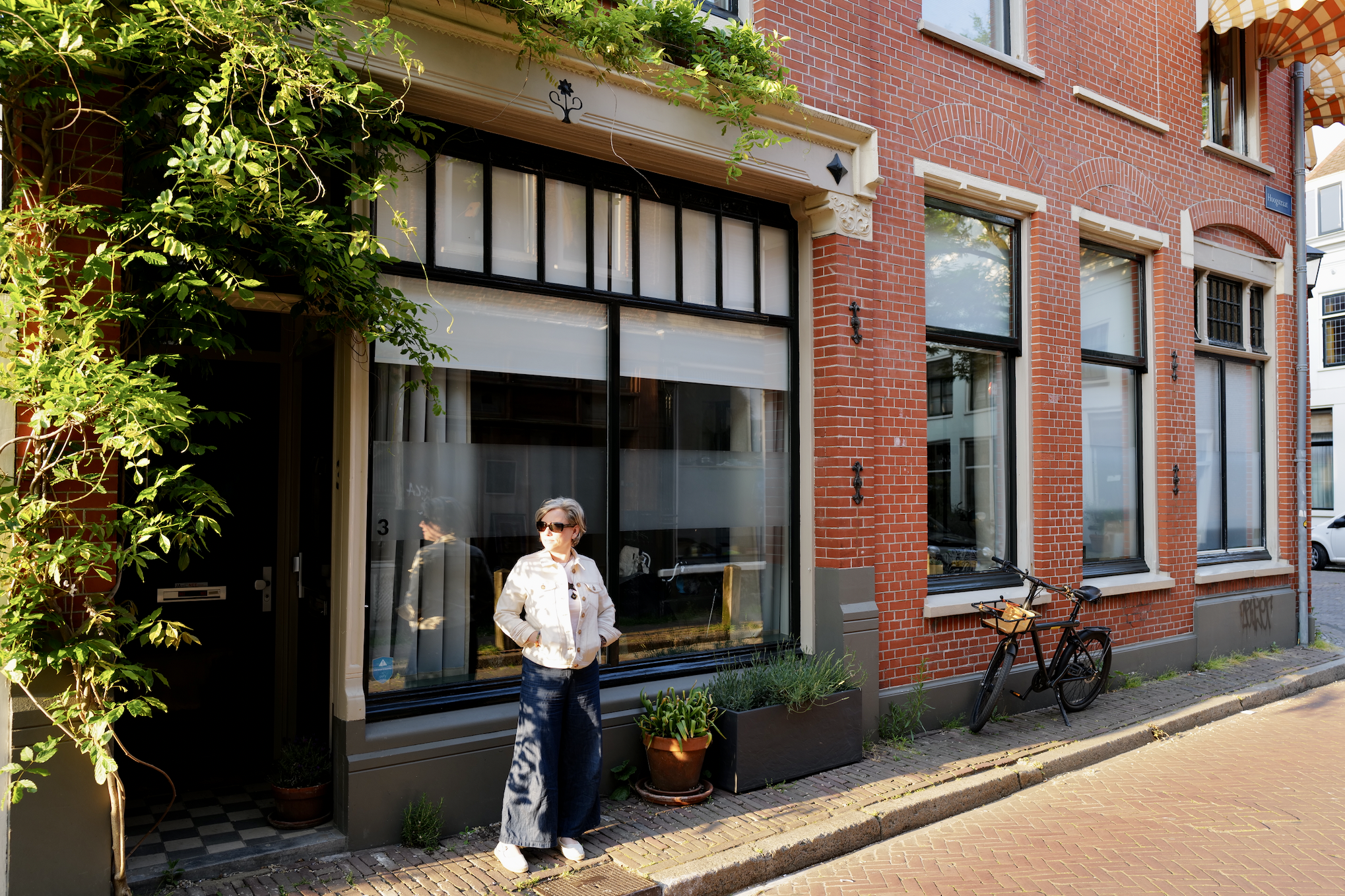 We'll keep you posted ❤️
Meanwhile, if you come to the Netherlands, get in touch, and let's have a coffee or a beer. Tot ziens!