🔴 Interview – Innovative Management at Worldline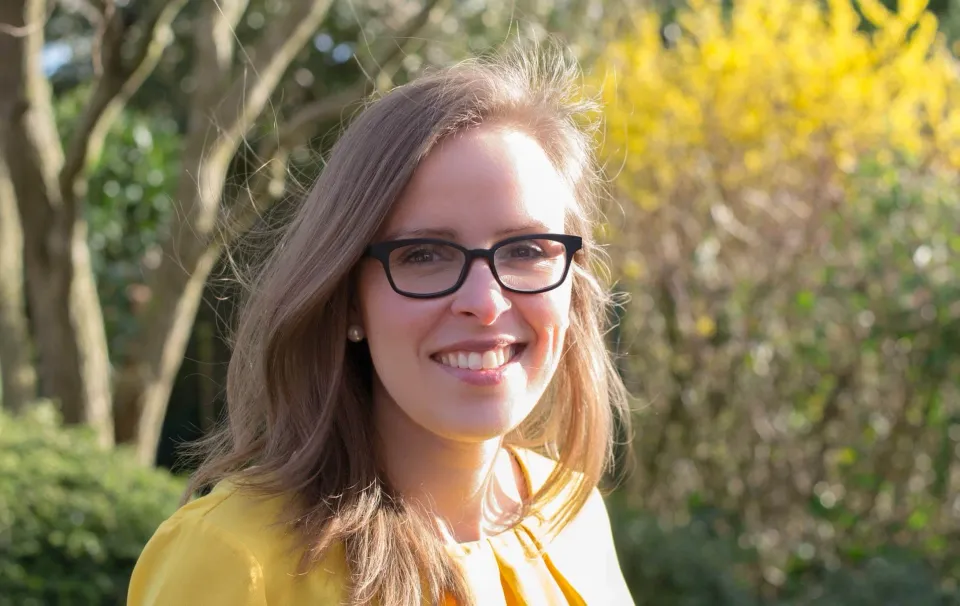 I'm glad to be sharing this article about Claire Déprez, Innovative Management Programme Leader at Worldline, the youngest of the transformation leaders I've interviewed. I've met Claire in 2014 when she was a mentee in the mentoring pilot programme I designed for them. The year after, she became member of the voluntary mentoring coordination team. But this interview is not about mentoring even though the programme was the trigger for her career insight, her evolution in the company and the management culture transformations that followed.
What struck me in our discussion was the speed of her development and how she initiated management and team practices evolution at Worldline using her intrapreneurial spirit and a virus-like spreading approach.
This post is for subscribers only