🔴 Interview – A Finance Transformation Expert at DSM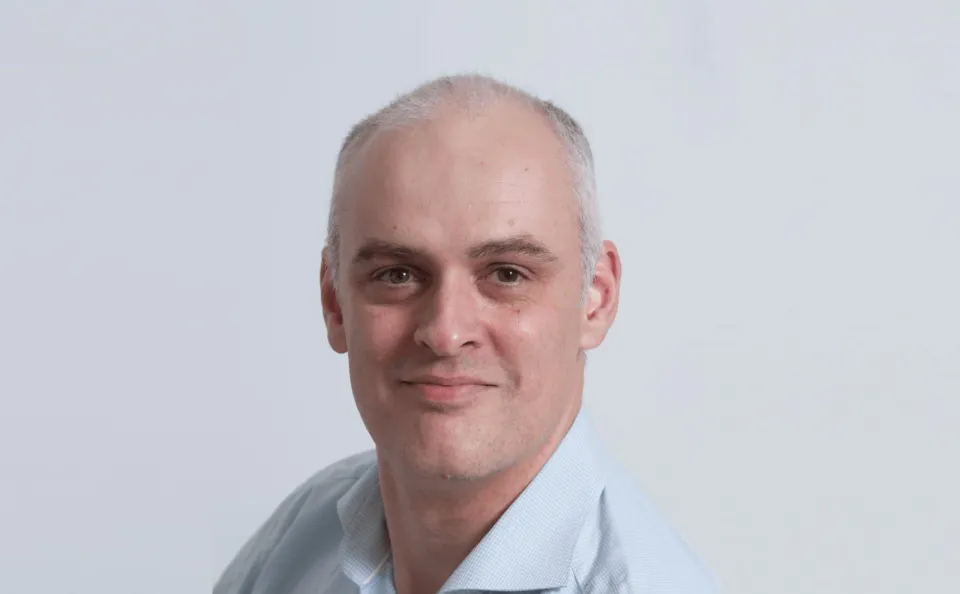 So I've decided to continue the series of transformation leaders' interviews and I'm starting this year with Thierry Zedda, a French engineer, currently working as a Performance and Portfolio Manager at DSM [one of the largest Dutch companies with 10 bill € in revenue, and employing over 20,000 people].  Going from engineering to finance to more transversal roles, leading or involved in complex large scale transformations and with the creation of a knowledge platform [aqboost.com], Thierry has an interesting experience and perspective on finance transformation.
His engineering background grants him a pragmatic approach to transformation and a penchant for technology. But don't be fooled, Thierry is curious but not crazy for the techno hype we have seen recently entering finance (automation, AI, block chain etc.). And for a finance guy, he has learned to look way beyond the figures and work with the cultural change required to really implement beautifully crafted solutions.
The two key subjects that struck me in our conversation were :
His passion for helping the finance profession to question itself and do a real introspection about its roles, about the meaning of new technologies and about its valuable new position in the organisation.
Measuring the effectiveness of mindset transformation with maturity assessment, non-financial KPIs and storytelling.
This post is for subscribers only