🔴 Interview – A change partner transforming HR at ING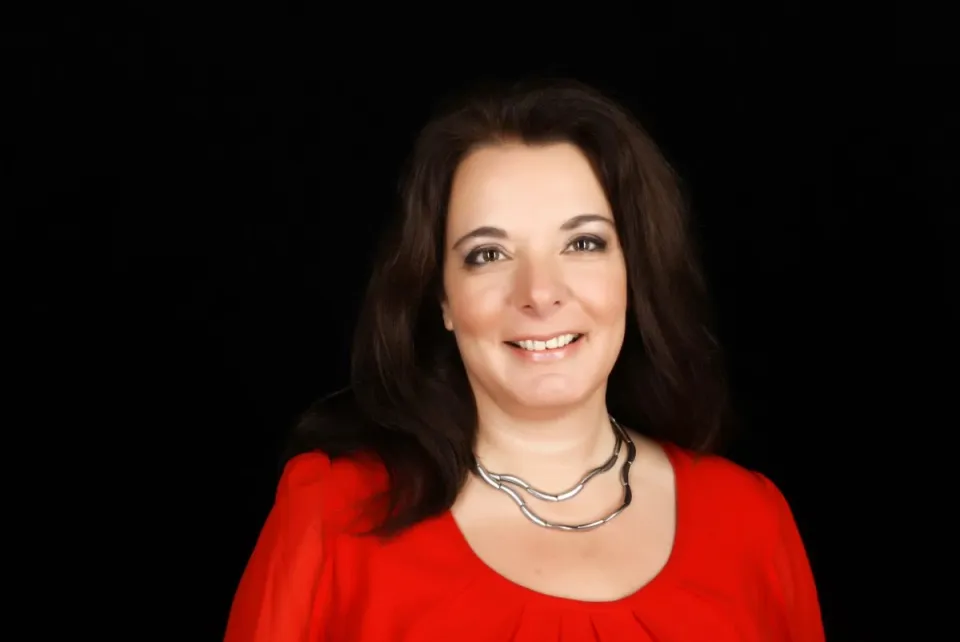 For this fifth interview of a transformation leader, I met with Karin Parmentier. Do not be fooled by her French-sounding surname she is a straight talking, to the point, Dutch woman who developed her HR transformation expertise with Deloitte, and now with her own company and partners, she is transforming HR roles and practices in large organisations such as ING.
Starting as a tax consultant, a keen learner, appreciated by her peers and bosses, Karin for the first part of her career was going with the flow of opportunities, becoming a manager and leading her first HR and finance transformation: from a decentralized organisation to a centralized one.
I just let things happen to me, with eagerness to learn. From a small accounting firm to Deloitte, evolving into management and ending up in HR.
This post is for subscribers only