A few years ago, tech journalists and, even worse, business analysts were still calling Facebook a startup. But you know me, I find it hard to call a "startup" a trillion-dollar business founded 18 years ago.
Nowadays, the trend is to discount Facebook as a has-been digital incumbent led by an insulated and immovable CEO, structurally too dependant on ad revenues to reinvent itself.
Not to mention that no one is taking the Meta rebranding seriously.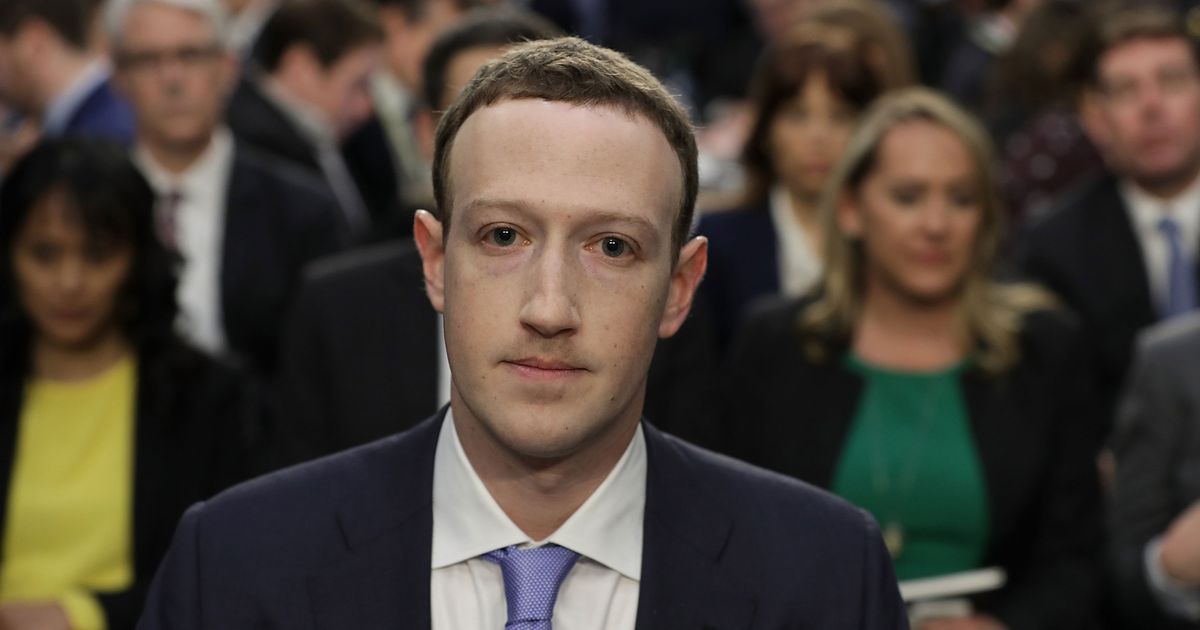 But it could be important to remember that the core success of Facebook past its initial market inception has always been its acquisition strategy.
Facebook doesn't invent or innovate as much as it internalizes overs' brilliant technologies and ideas. In April 2012, everyone was shocked at the $1 billion Instagram sticker price; in hindsight, the cost of acquisition per user was highly efficient. This was topped later on by the acquisition of WhatsApp in February 2014 for $19 billion, another brilliant move. And while the $2 billion acquisition of Oculus VR (also in 2014) is yet to deliver anything remotely interesting, I would find it hard to believe that Zuckerberg would see this investment as crucial to tie his company's future to it.
If you still believe that the Zuck is not washed out and is still one of the brightest business minds of his generation, the question is as follows: what critical company would Facebook (erm, Meta) buy next to reboot itself in the future? It has to be about consumers and social, has a global reach, and fit with a subsidized remuneration model (companies paying for a free consumer offer). It also has to be relatively low-key in terms of regulations not to accelerate the ire of the U.S. Senate and devolve into an anti-trust procedure.
Quite an exciting puzzle to ponder.
And if I have a few ideas about it, I also remember that another giant platform company sitting on a lot of cash and conflicting more and more with Facebook could acquire something big shortly.