Cracking the luxury market in China for western companies has always been an uphill battle.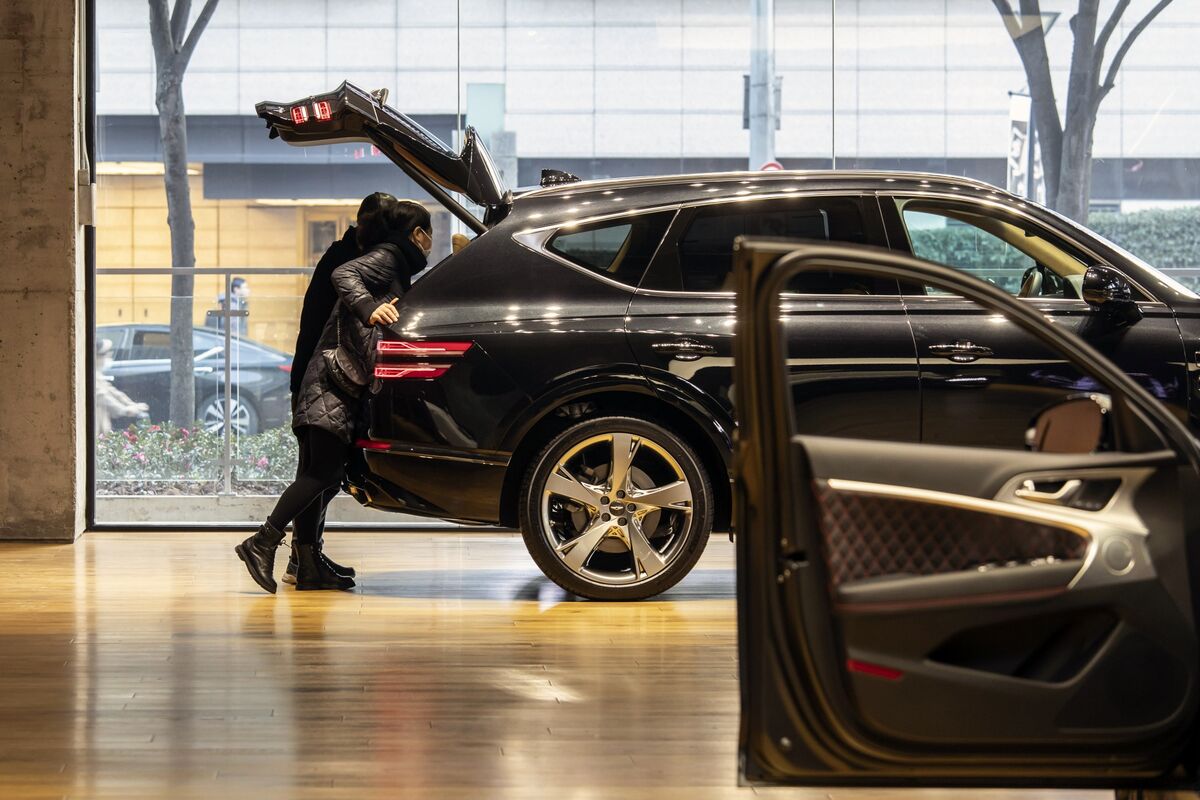 Not that China is not a key market. In 2022, Credit Suisse estimates that 10% of the millionaires worldwide are residing in China (still second to the U.S. for now). But there is in my experience three difficulties that are always hard to overcome for foreigners:
1️⃣ It's hard to understand their evolving tastes. Chinese rich are getting younger and younger, and they're making their fortune in very different ways (from real estate to tech, and now the crack-down on tech).
2️⃣ Accessing them is getting harder and harder. They spread out of Tier I cities (Beijing, Shanghai…) to Tier II, and now III cities (like Jining, Wuhu, or Jining – and no, you don't know them), but they also buy more and more online directly (not just because they're younger).
3️⃣ The "China first" sentiment is solid, and the years where buying from abroad China was a sign of cultural edge and a powerful social marker are going away as we speak.
In that context, Hyundai is trying to reboot their poorly known Genesis Motor luxury brand division in China. And if you think that European or American brands would have a tough time in China among growing geopolitical tensions, remember that Hyundai is Korean, which is even worse for them (so not so good for 3️⃣).
But in short, they seem to be doing something brilliant: going direct-to-consumer. This is one of the many markets more than ready for this. It obviously critically helps for distribution (2️⃣) and allows the brand to potentially build and tighten its customer-intimacy in a very granular way (1️⃣). It also removes the outdated experience of the showroom (or keeps it to its minimal form).
But alas, no electric vehicles until 2025? The initiative is probably dead in the water. You should have had this memo by now: you won't sell anything of significant value in China anymore if it's not as eco-responsible as possible (coughApplecough).