When I train executives or startupers on building business models, there's always a painful step: understanding that the product is only a feature of the business, not the end-game. This is true to the point that there might be a vast disconnect between the value a company delivers and the product monetized.
Let me explain... Some companies like McDonald's create value ahead of the business we think as their core business. As romanticized by the excellent movie from 2016, McDonald's business is not about flipping burgers with slim margins but scaling (and harvesting) a B2B real estate business wrapped in a restaurant franchise.
Like Tesla, which, I've been arguing for years, is essentially an energy company subsidized by high-end electric cars.
Not that it's recent news. Elon Musk has been very clear about his 'master plan' since 2002. We just choose not to listen and can't understand what Tesla is really about.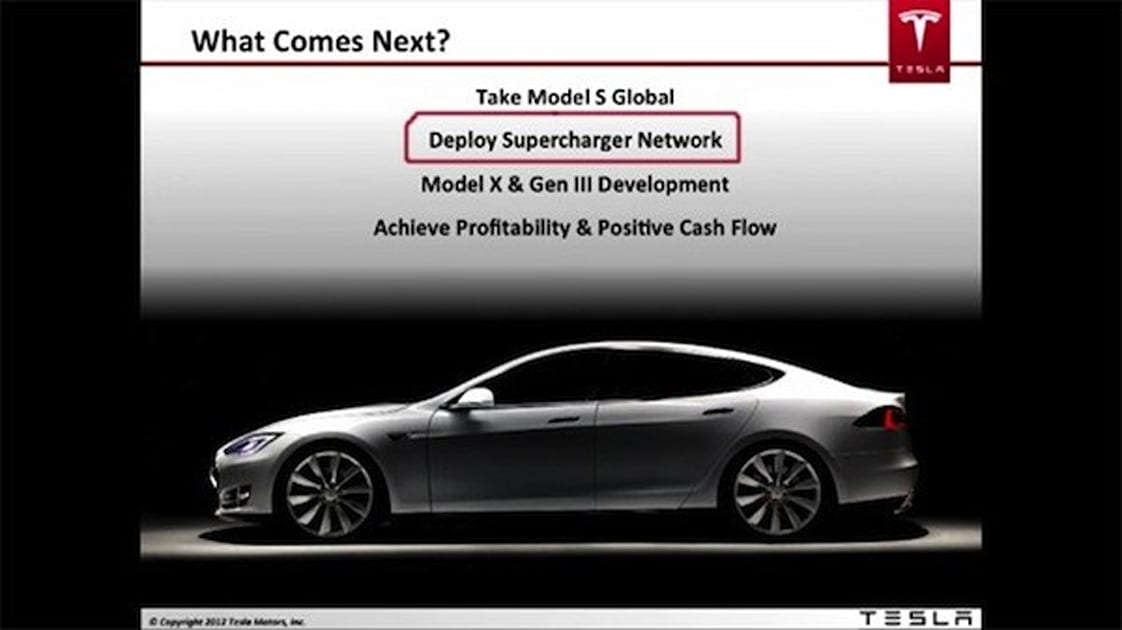 And since then, things are only accelerating:
Another way to look at this is to ask yourself if you'd want to compete with McDo's or Tesla, what would be the most significant defensive moat you'd have to face? Making better burgers? Making faster cars?  
After years of struggling around, some incumbent manufacturers are starting to catch up:
Too little? Too late? Probably.
And if you want to be provocative, you could indeed also see how McDonald's could end up competing with Tesla as an energy company. If you don't see it yet, ask Starbucks. They might just get there: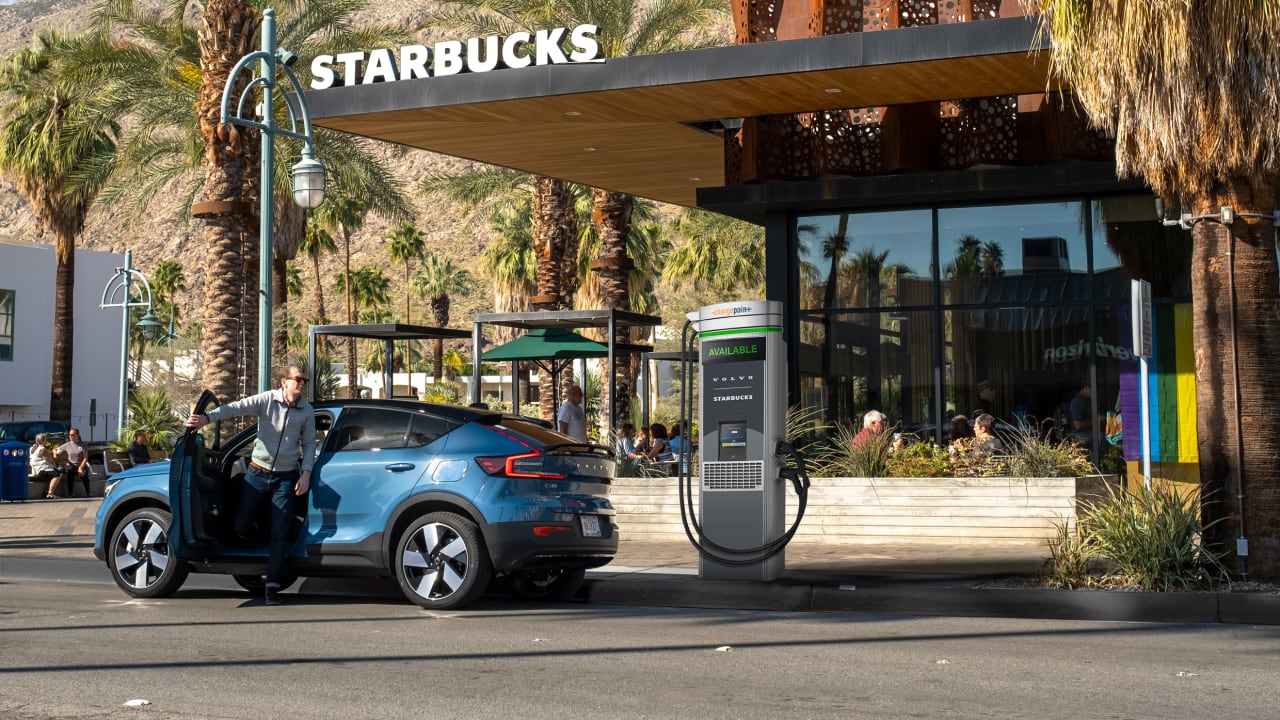 Business models are fascinating 😎
---
☕
[ EDIT ] June 1, 2022 ➡ Tesla opens up a restaurant in L.A.