When discussing digital innovation, it isn't easy to top the level of sheer magical thinking that the term platform amassed for more than a decade. The simplest definition of a digital platform might be to explain that it's a proprietary system that connects customers online, enabling interactions and transactions to foster network effects. Some platforms allow customers to be connected to brand services and products (Apple, Google), and some platforms prefer to have customers connect and interact (Facebook, Airbnb).
💡
In more technical terms, the status of a platform implies a 1. dematerialized business that is 2. fully disintermediated and that, on top of this, 3. creates a network effect of sorts. If you want to dig deeper into the concept, we have
a complete training program
on digital business models and/or
this summary article from last March
.
Depending on the company's business model, a platform will be monetized by using customers' data to sell ads to third parties (the "real" customers) or by making the customers directly pay for the services. In the last category of platforms, Apple seems rather alone, not monetizing customers' data and making them pay directly for services.
Fun fact? Because of the new European Digital Services Act, the U.S. giants are now forced to declare numbers and stats that were previously extremely secretive. As such, we can now assess how powerful Apple is as a platform by assessing how many active users they have in each European country. And the numbers are quite spectacular.
Horace Dediu, analyst extraordinaire, made the following chart of the percentage of the population that is an active Apple services customer in each European country: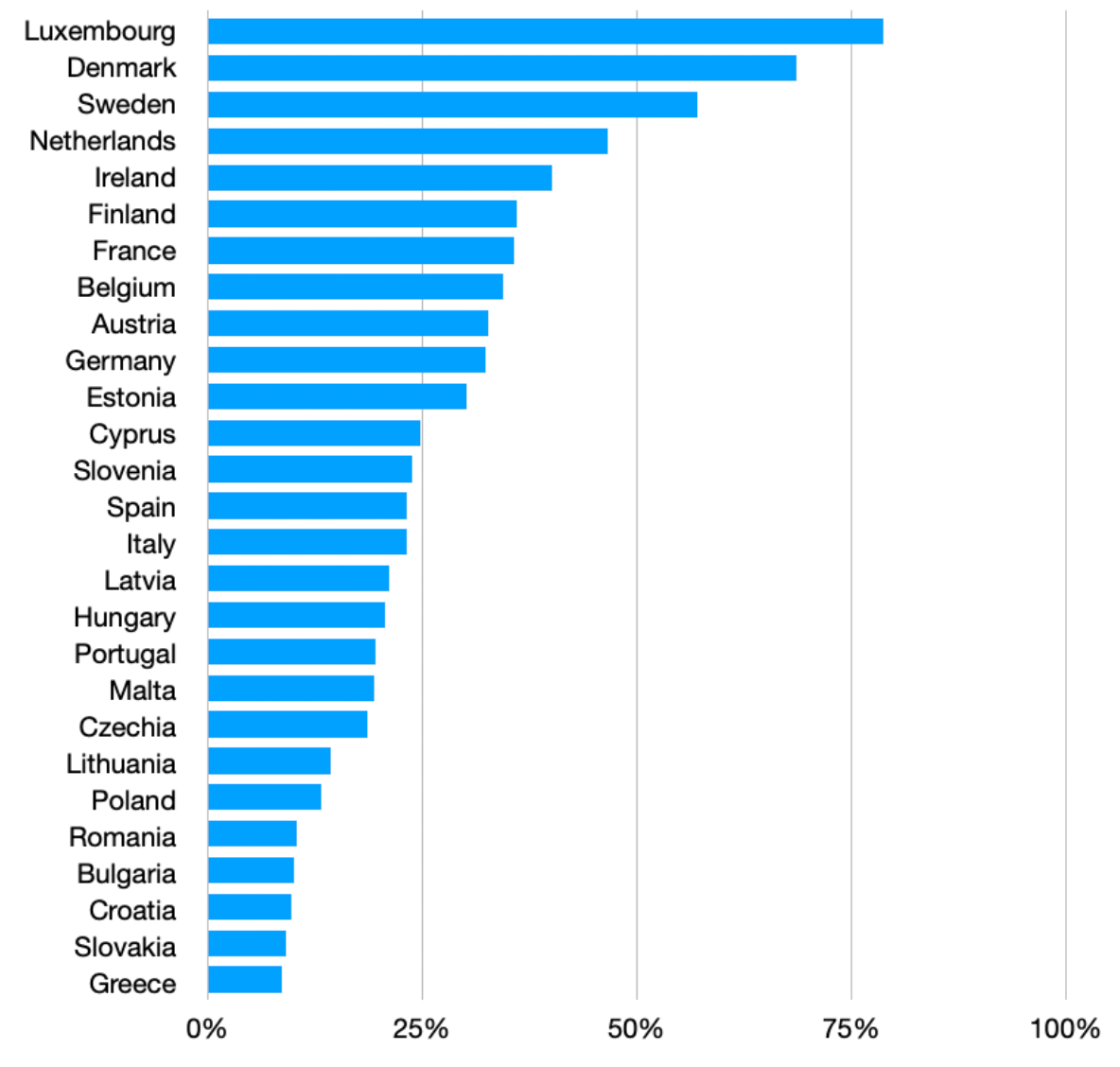 Even more striking? You can pretty much correlate the % of adoption to the GDP level of each country! The richer the country is, the more Apple services are used (and paid for). Compared to other platforms in Europe that have more users, like Google or Meta/Facebook, Apple manages to do two extraordinary things: concentrate its users as the highest-income customers available AND make them pay directly for the platform.
Behind all the discussions on technology, innovation, and design, this is the core Apple strategy: not just becoming a platform of digital services but being a premium platform of digital services.
---
Despite all this, Apple is still facing strong headwinds as China has finally started to move against the Californian brand...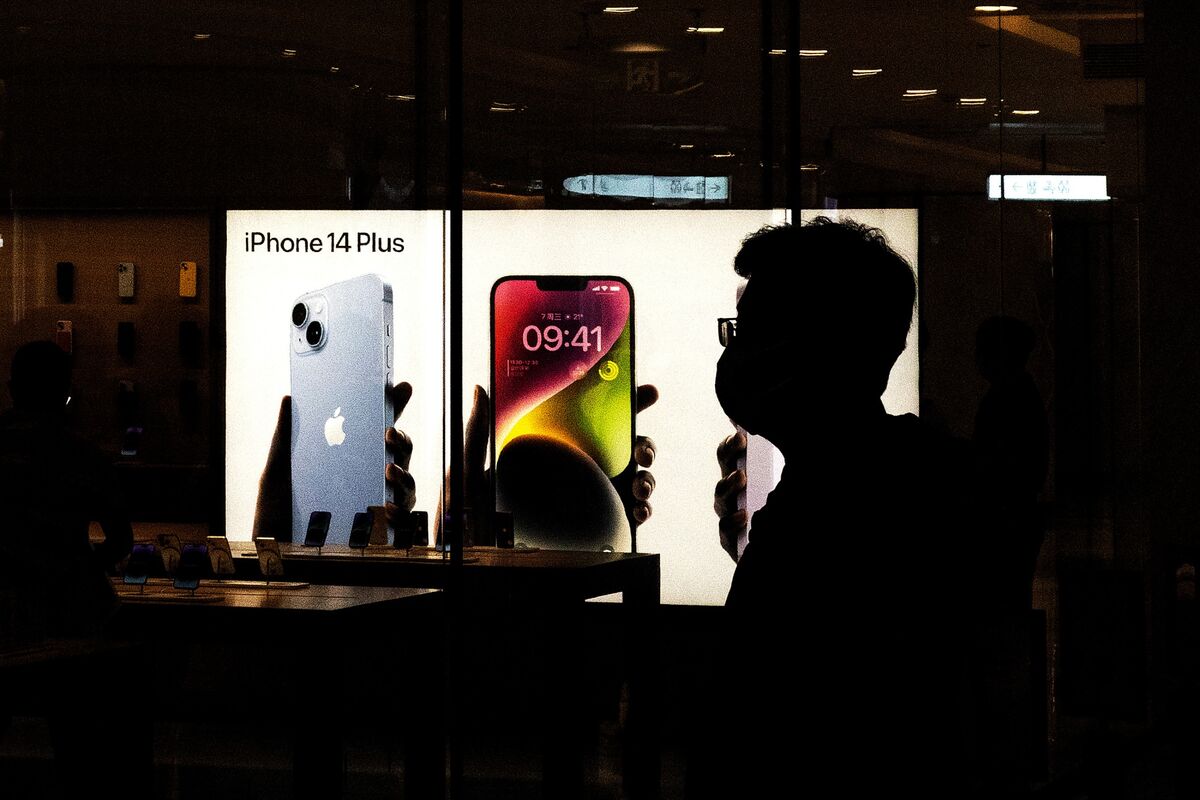 Remember? I highlighted this critical threat already back in January for the newsletter's subscribers.