As ChatGPT unexpectedly tumbled out of stealth mode a few weeks ago, a few enormous flashpoint discussions are looming. One of them? Copyrights. Being anything but an expert in the matter, today, I wanted to simply share an article from Helen JIANG that details how copyright laws were born in the U.S., how they evolved, and what's at stake for AI: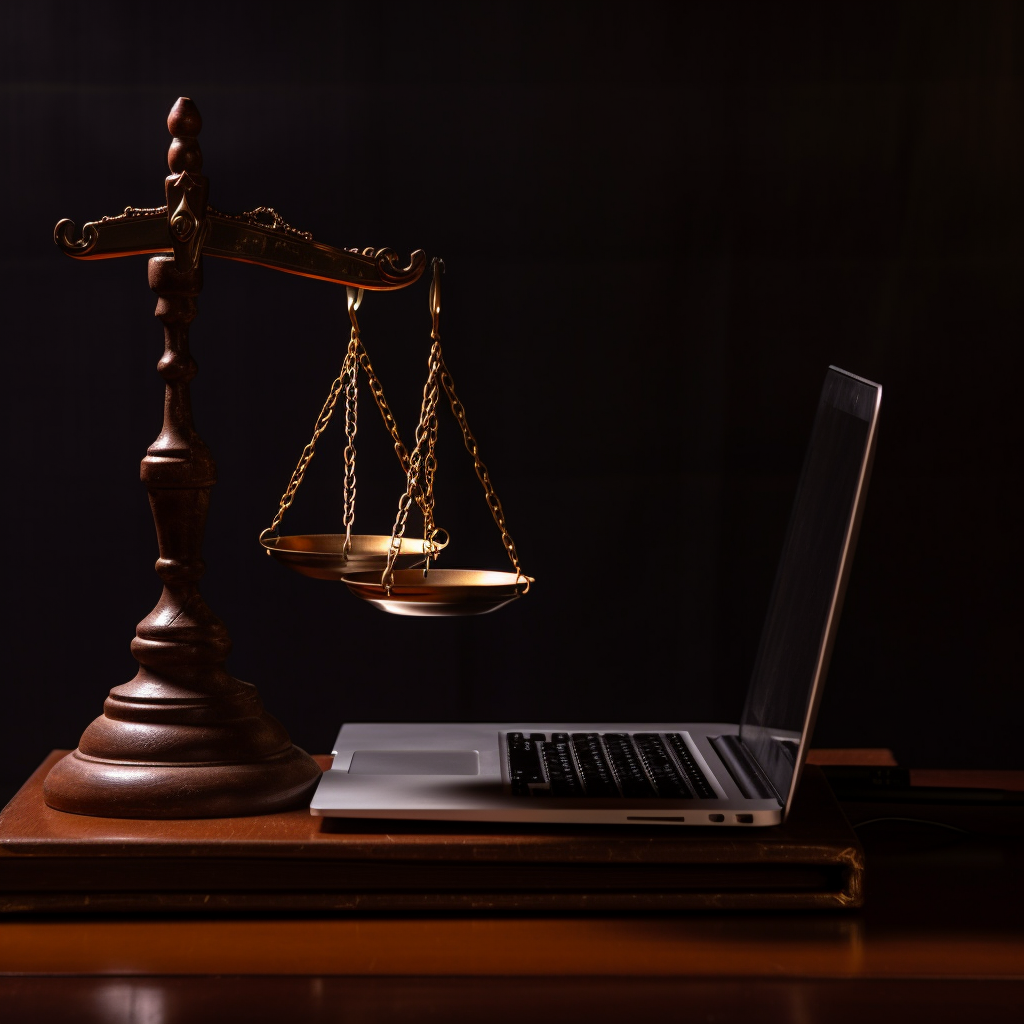 As we speak, a first law was passed indicating that AI-generated art cannot be copyrighted. It's quite sensational and probably good news for artists and content creators to the degree that when AI outcompetes them, they'll still be in business for customers that need to own the rights (L'Oréal yes, Buzzfeed no). Not entirely satisfying, but still.
The other currently pressing key point is how ChatGPT (and overs) have been trained using public domain and copyrighted data without discrimination. Move fast and break things? Better ask for forgiveness than permission? Yeah, American startups still don't care much about decency, or for that matter laws and regulations.
And obviously, the whole discussion, for now, doesn't involve Europe (or China, or anyone else really).
Are you surprised?