I often discuss how uncertainties bubble up in unpredictable ways in any market, if only to explain that, non, you can't pipeline innovation. Today, I was even surprised myself by the number of unexpected events in the news.
In no specific order:
🤖 The quite spectacular $52 billion U.S. Chips and Science Act that the Biden administration surprised everyone with seems poised for failure. Numerous voices start to criticize the very logic of the plan:
Yet simply writing checks was never going to be enough. Producing chips in the US still takes 25% longer and costs nearly 50% more than doing so in Asia. Significant policy changes would be needed for US-based manufacturers to be even remotely competitive.
And:
Another challenge is that the US lacks the needed workforce for this industry, thanks partly to a broken immigration system. One study found that 300,000 more skilled laborers may be needed just to complete US fab projects underway, let alone new ones. Yet the number of US students pursuing advanced degrees in the field has been stagnant for 30 years. - Bloomberg  
🌳 Madrid (like a few other large metropolitan areas) decided to fight climate change and help cool down the capital by surrounding itself with 75 kilometers of a newly planted tree belt. Sadly, the "Bosque Metropolitano" is largely a failure. Over the last four years, only 20% of the saplings have survived the ongoing droughts.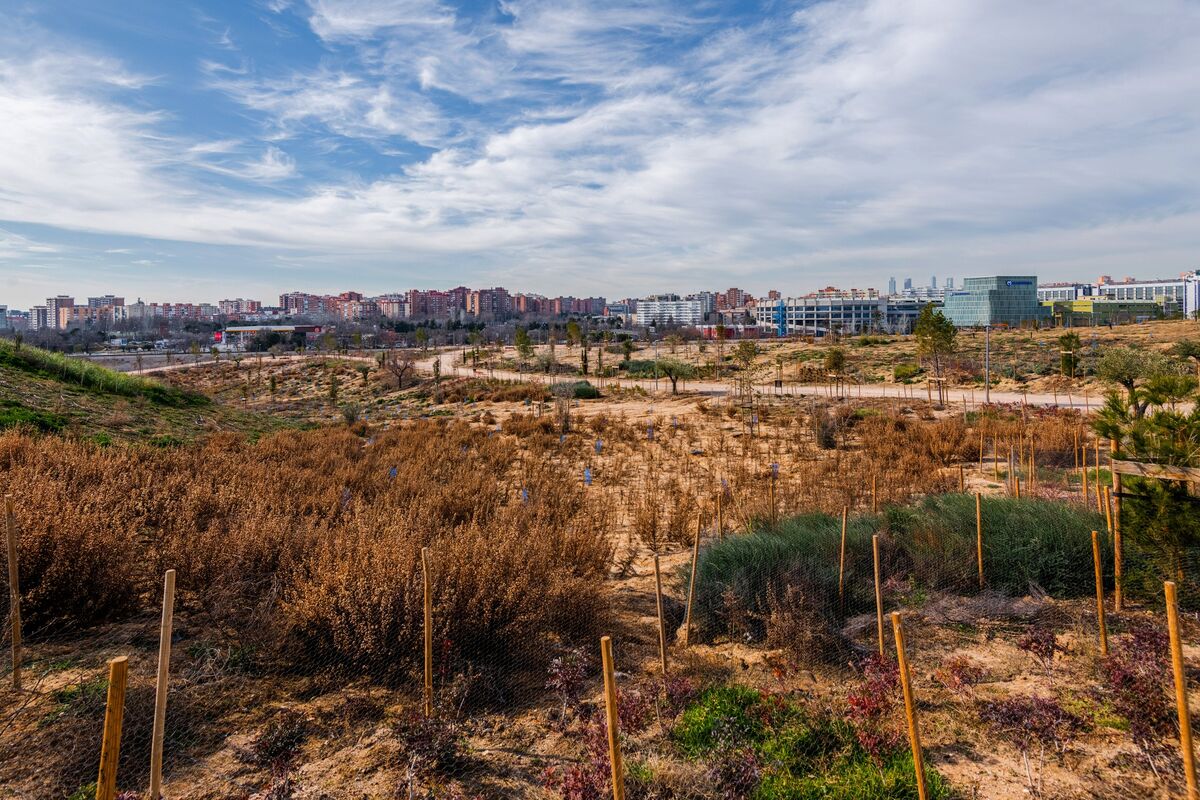 🇨🇳 In a surprising move, Alibaba is splitting into six independent entities. This will partly alleviate the Chinese Central Party's profound distrust of its tech sector. It might also help reboot China's stock market. One of the many questions remaining is whether Tencent will follow up on this power reconfiguration.
🛴 Paris still doesn't know what to do with e-scooters, and a local referendum will be held to allow citizens to decide if they want micromobility services or not. Despite all the PR and tech media optimism, micromobility platforms are still operating at a loss (whether they disguise it or not), and now that the Covid boom is gone, cities are starting to question not only the model but also the impact of these solutions in terms of sustainability and whether there is a real public benefit. Keep in mind, too, that Paris heavily invested in biking lanes these last two years and that e-scooters might not seem as useful as they were five years ago. In any case, positive or negative, this referendum will broadcast a clear message to the rest of Europe.
🍔 Italy plans to ban lab-grown meat, not for safety issues, but because the country wants to save its culinary tradition (read: protect national meat producers). The potential law will have teeth as it plans on €60,000 fines for exporting or importing cultured meat and closing manufacturing facilities.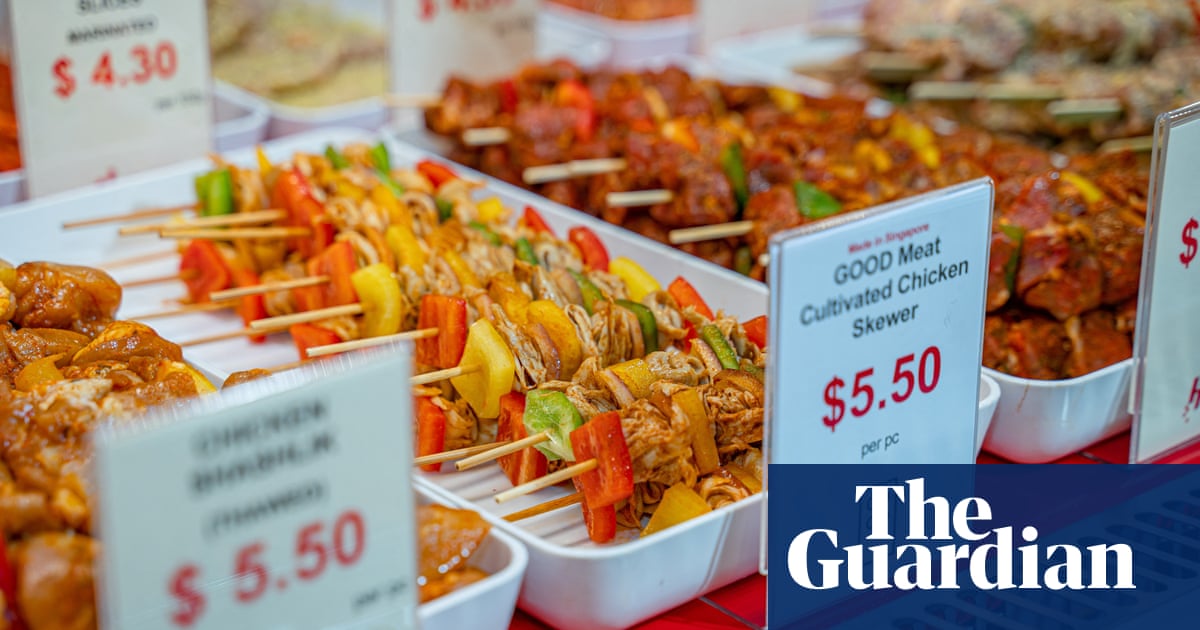 Meanwhile? The Netherlands evangelizes the very same technology by creating an exhibit for a giant meatball grown from mammoth cells (nope, not a typo).
🥵 Another surprising turnaround as far as understanding social acceptance goes: Berlin's citizens refuse to accelerate climate neutrality to 2030 while making it legally binding as well. As it is, Berlin stays under the vague and national target of "getting there" around 2045. The rest of Europe, a collection of rich and highly educated nations, mostly refuses more pressure as well.  
Why do I write about this?
Markets are uncertain, oftentimes way more than technology.
Behavioural scientists, economists and sociologists only scratch the surface of this complexity. But with every surprise or unexpected turnarounds come opportunities. If Madrid really fail at growing a green belt, what are the other cooling and carbon trapping solutions that will emerge? What are the priorities that Berliners need to be addressed before they can really be concerned with climate change? Etc.
There's always an upside.
Or at the very least a better understanding of how to get there.