Uniquely positioned at the crossroad of emerging consumer behaviors and the rapid introduction of game-changing technologies, we've been working on the future of your market since 2007.
---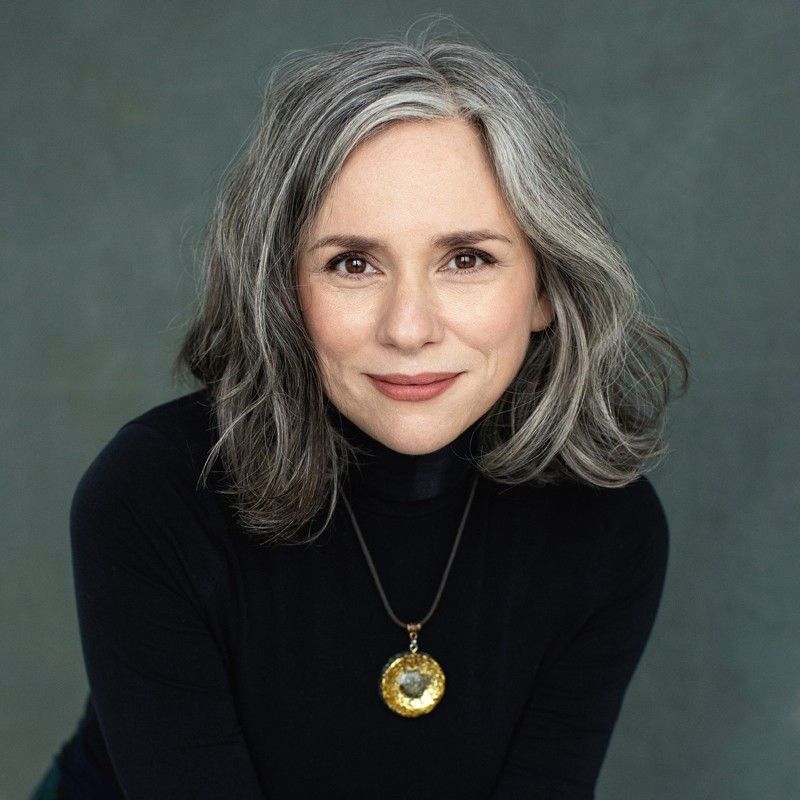 "The Culture Whisperer" - Insightful and open-minded, Stéphanie accompanies organizations in their cultural transformation to support innovation and business agility. She is one of the few European experts implementing and researching mentoring programs.
Contact Stéphanie now
Stéphanie made it possible to build a mentoring program 100% adapted to Worldline, which is today a great success in the career development systems that we offer to our employees. - Laurence Poilfoulot, WORLDLINE
Stéphanie's academic and professional profile fits well with RSM's standards of excellence and allows her to bring both the theory to trigger insights and practical tools to enable transformation. - Dianne Bevelander, ROTTERDAM SCHOOL OF MANAGEMENT
It could have been one additional session highlighting the importance of our leadership model. In the end, it was not. Stéphanie strongly supported the transformation process and the continuous mindset adaptation my team and my company need to reach our ambitions. - Julien Strache, AIRBUS
Openness, agility, and expertise in mentoring. A great professional who made us think and develop a new posture for our managers. - Benoît Pacceu, KILOUTOU
---
"The Innovation Strategist" - Philippe has worked with hundreds of startups since 2007 and consulted for dozens of multinationals on rupture innovation and corporate incubation. He also teaches innovation in key MBA programs in Paris and Shanghai.
Contact Philippe now
I recommend Philippe as one of the sharpest and most effective business partners I've ever worked with. - Cedric Begon, CHANEL
Philippe's methodological mastery, ability to analyze complex contexts, and proven strategy experience combined with innovation are unique assets delivering high-quality work to speed up any strategic project. - Emanuel Legros, THALES
Since its creation, a strategic partner for Merck Innovation Center, capable of covering our blind spots and shaping strategic messages for C-levels. - Sabin Carmes, MERCK
In a professional world where contrary to what it likes to be thought of, conformity is more often than not the norm, professional talents like Philippe's are the sine qua non condition for performance. Rainmaker is probably what his business card should show. - Olivier Tomat, GENOPOLE