Unmasked, Loved & Empowered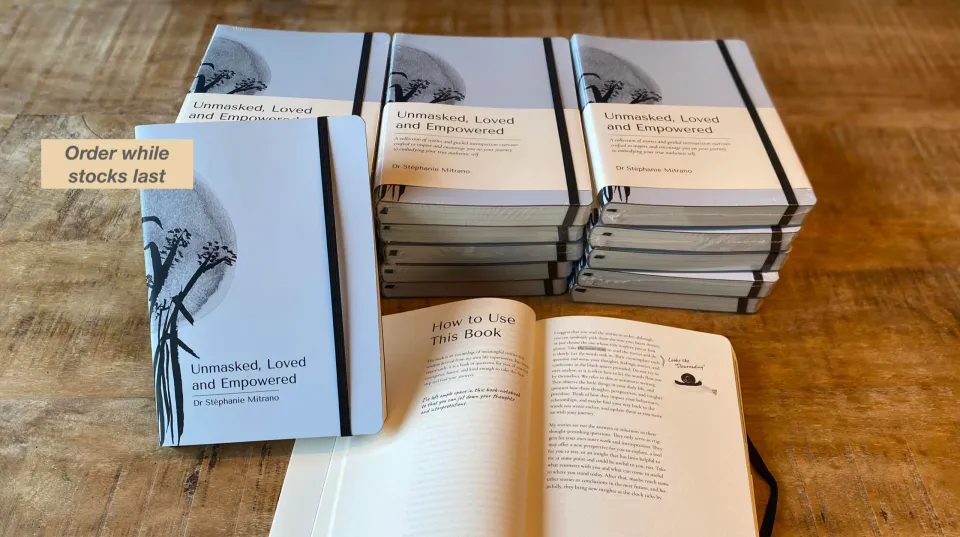 Move confidently on your journey to discovering, appreciating and empowering your authentic self with this story-guided-introspection-notebook.
Have you ever felt that the "you" people see, work with or love might not be the real "you" you are on the inside? Do you know what is hiding behind your mask? Are you courageous enough to unmask and be loved for who you truly are? In this book of stories, Stéphanie takes us on an entertaining yet insightful journey of self-discovery, self-doubt and self-appreciation. The short easy-relatable yet inspiring stories take place in everyday life. This goes to show that growth and a-ha moments can be triggered by the smallest things in life, you don't need major life-changing events to find life-changing insights.
This story-guided-introspection-notebook offers plenty of space for you to put your thoughts, stories and insights to paper and hence support your self-development journey.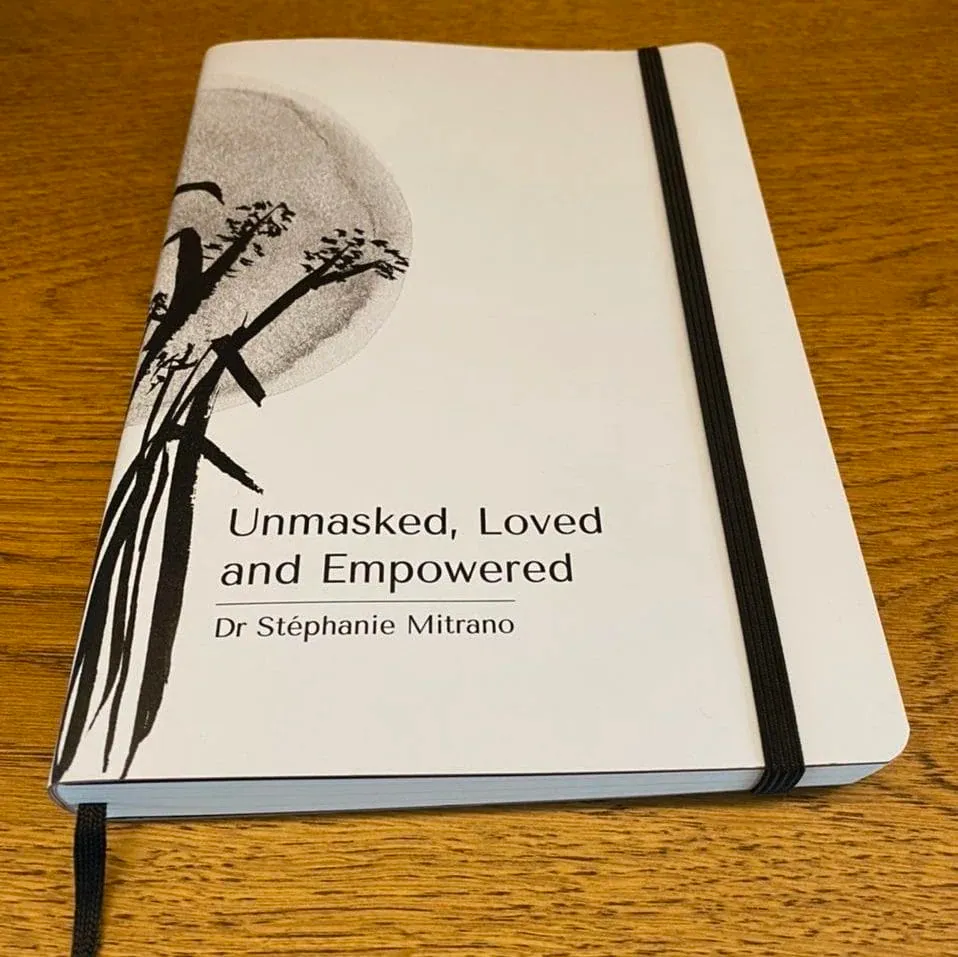 The A5 book/notebook is composed of 27 stories laid out with empty spaces and illustrations over 260 doted pages, on 120g premium paper. The book cover is bonded leather using recycled leather.
About the Author and the Book Team
Dr Stéphanie Mitrano, co-founder of Innovation Copilots, is the author of this book. She has sparked and nurtured the gentle transformations of thousands of individuals and corporations to contribute in the creation of a more gender-balanced and compassionate world.
Jennifer Tytgat, in-house designer at Meaningful Design, in Paris, has been a valuable partner for this book-notebook project. She beautifully crafted the whole book from choosing the overall look and feel, to the typography, book interior layout, and cover.
Vivien Ruivaco, CEO of Hello Marsell in Paris, has been a great partner to help get this book known in various networks and communities to help me reach out with my message of the value of guided introspection.
Yvonne Busisiwe Kgame, Teacher, Inspirational Speaker and Published Author, from South Africa, has been my book mentor and instrumental in getting these twenty-seven stories out on paper into what became "Unmasked, loved and empowered" today.
Brandbook.de, based in Frankfurt, is our printing partner who is working by sustainable principles: planting trees, using recycled leather, using resource-saving, climate-neutral production processes, certified paper, water-based mineral (oil-free) inks, and varnishes. The binding is done with adhesives that do not contain solvents.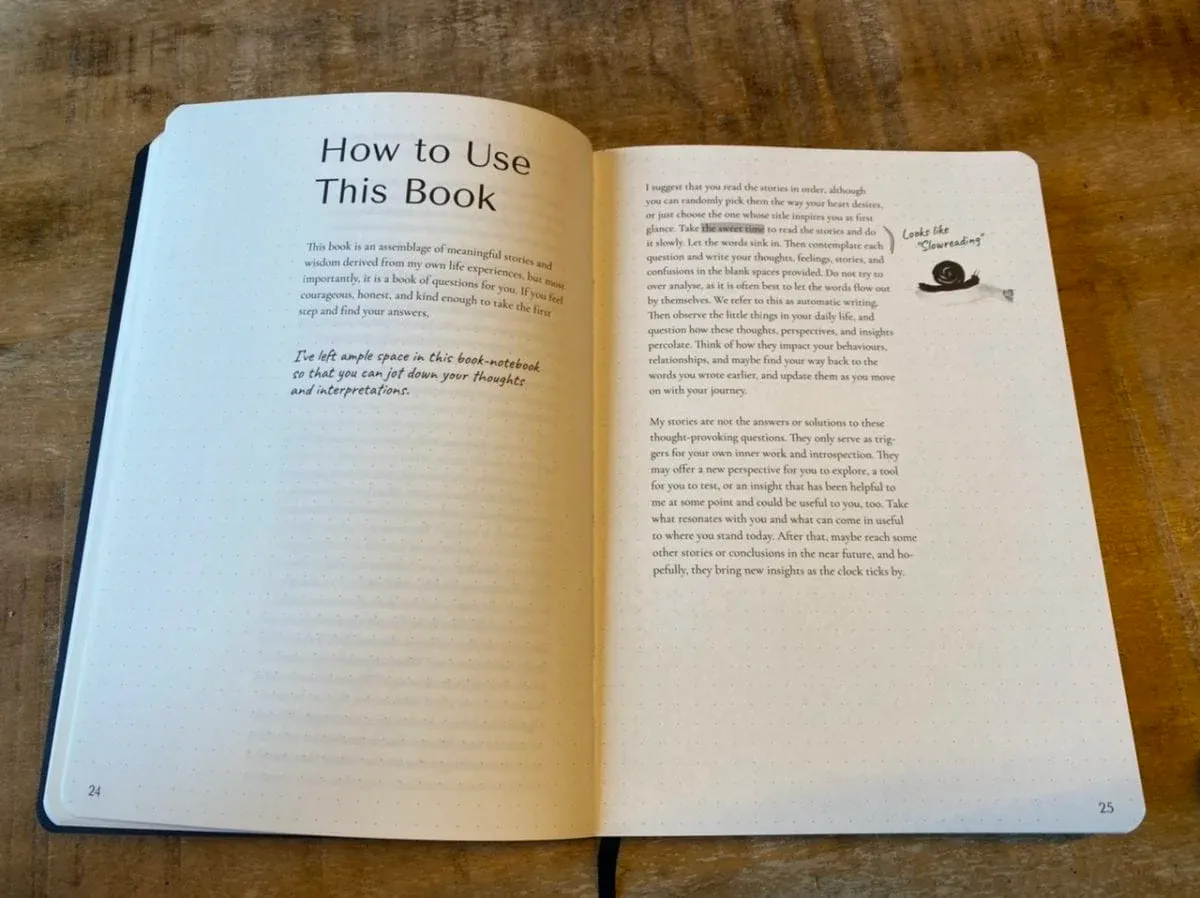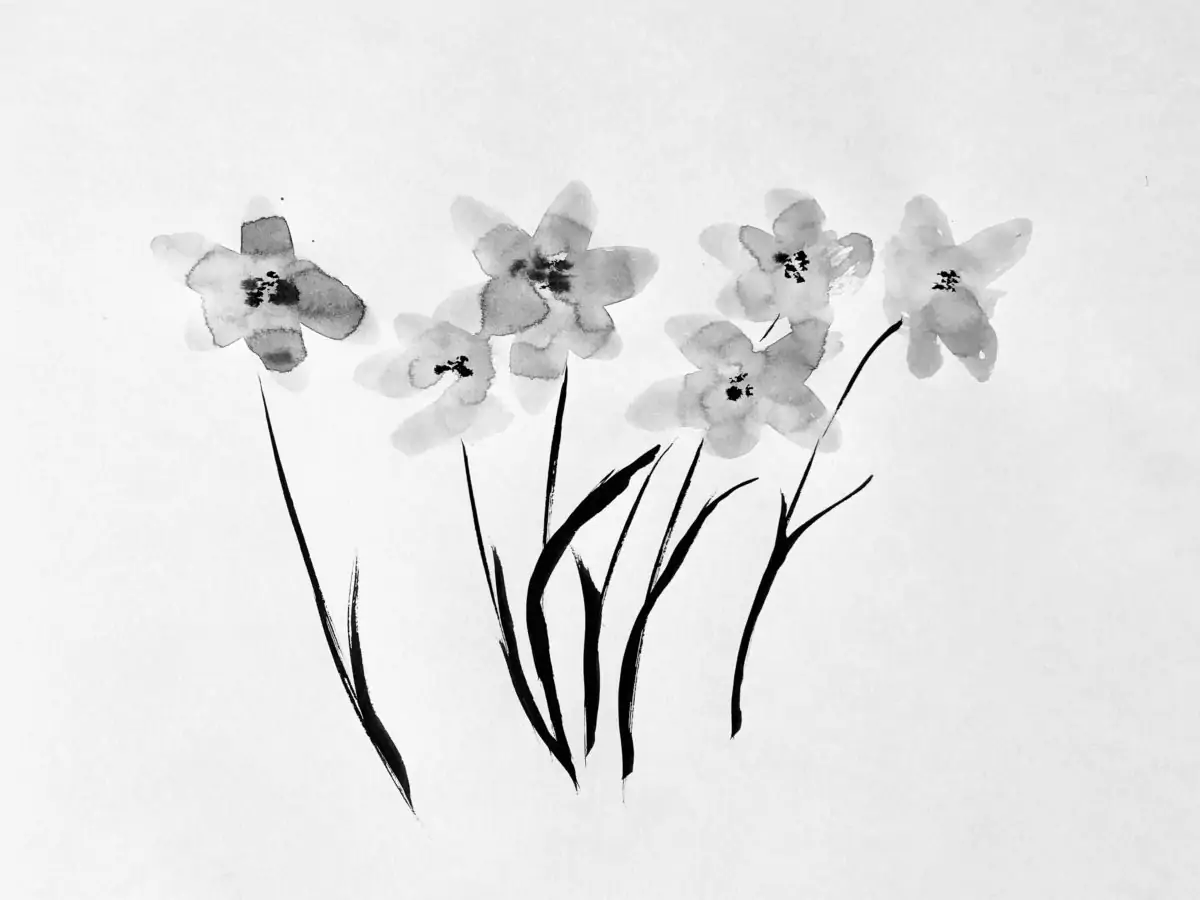 What They Said About the Book
Below are the comments of the people who read the first manuscript:
The author drew me in from the beginning with her vulnerable story of when she was asked to speak from the heart on a video interview with no previously prepared questions or interview plan. Through 27 personal and insightful stories, Dr. Mitrano shares how she uncovered the many masks she had been wearing since childhood and came to love what was beyond those masks. As a highly sensitive person and skillful coach and consultant, she sprinkles questions, tools and wisdom throughout. I would highly recommend this book to anyone who wants to better understand themselves and learn how to connect with their true authentic self. Within these pages are the nuggets to help you become a better communicator and a more conscious leader in your personal and professional life.Pamela Thompson, BN, MSc. #1 Best Selling Author, Leadership Coach & Consultant, Speaker, Canada.
I find the book very valuable and especially for the woman with a higher education background. I find it inspiring, it is showing her personal development, and it is showing a great example of a woman who seeks support from a mentor herself, her demons and also successes that she has realized and made her proud. Also becomes clear that life is a learning process all the way. The questions are useful for deepening the readers insights.Margreeth van der Oord, Social Artist, International Mindfulness Coach, Counsellor, The Netherlands.
Unmasked, Loved and Empowered is a compelling story for those who yearn for inner peace and to live a free flowing life. Are you hiding behind walls which separate you from your authentic self? If so, 'Unmasked, Loved and Empowered' is tailor made for you. Take time and draw wisdom from Stephanie's real stories of courage. She offers practical tools, guidance on how she boldly pealed layers that denied her to be truthful to herself and embrace who she really is. Her book is thought provoking and transparent.Yvonne Busisiwe Kgame, Teacher, Inspirational Speaker, Published Author, Mentor, South Africa.
Brilliant.  This sort of writing requires a lot of bravery, self-determination and willingness to put yourself out there.Dr. Anna Farrenkopf, BioTech Entrepreneur, Mentor, USA & The Netherlands.
Stéphanie, I'm finishing up the book, and every single page I read, I end up breathing out with an amount of awe and admiration I feel for the way you've spilled your feelings out on paper. I haven't told you this before— but this book has had such a huge impact on me. Each line makes me think and question my entire purpose, but in the best way possible. Thank you for giving me this book to proofread, it's an absolute masterpiece. I only hope I'm able to do it justice.Vanshika Agarwal, Author, Editor and Proof Reader, India.
The book story so far ⤵️