Stéphanie MITRANO, Culture Copilot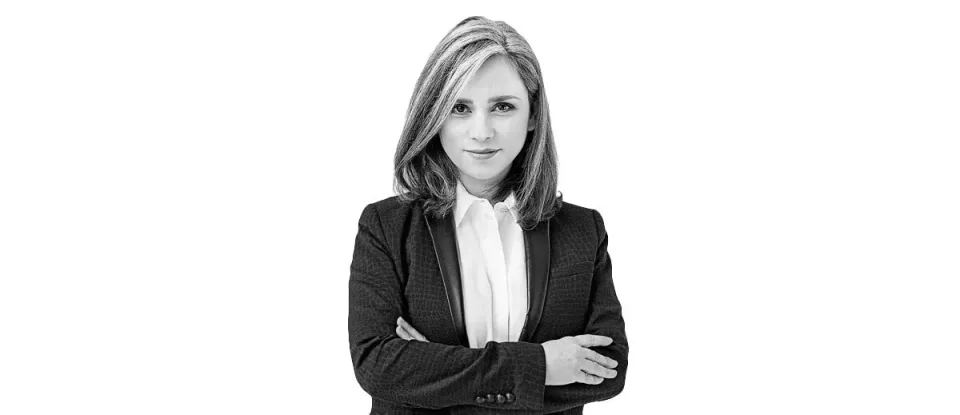 Specialist in Executive Coaching and Entrepreneurial Mentoring, insightful and open-minded, Stéphanie accompanies organizations in their cultural transformation to support innovation.
She has coached entrepreneurs and senior executives of multinationals such as BP, Virgin Atlantic, and Accenture in London for over 10 years. She has worked on the engineering of High Potential and "intrapreneurial" mentoring programs (SAP Brazil, Groupe Caisse d'Epargne, Kempinski hotels) since 2007. She also used to teach Master students in developing their soft skills to manage their professional transitions and face future challenges with emotional intelligence (« Authentic & Adaptable Leader » course).
Since 2009 she coaches and trains CEOs, Managing Directors, senior managers (Airbus), and entrepreneurs to help them with team alignment and transformation as well as business agility. She continues to design and support mentoring programs for intra and entrepreneurs.