Philippe MÉDA, Innovation Strategist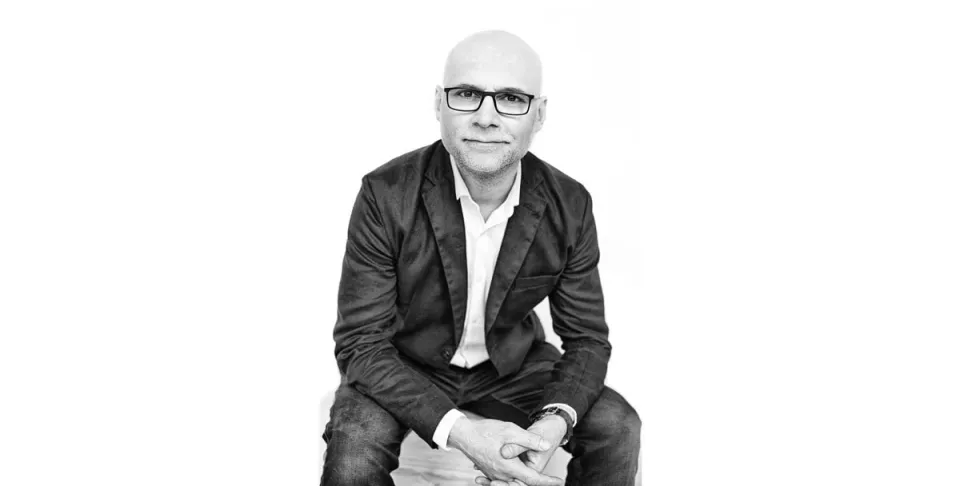 Philippe Méda's core competence is leading companies away from the grind of incremental innovation; resetting their business culture; and building leaner, meaner business models with sharper added value. Born and raised in biotech research and industry, he created his consulting agency in 2007 to share his skill for copiloting innovation, focusing primarily on startups and large multinationals across Europe and Asia.
His track-record includes:
Driving dozens of multinationals on rupture innovation and dealing with fast-evolving technologies in multiple markets from energy to luxury, mobility, or banking.
A vast experience with hundreds of startups going from zero to one in both European and Asian markets.
Several impactful keynotes each year for innovation ecosystems.